A Year In Review
26th December, 2020 - Blog
It's really been a year, huh? 2020 has been awful, and while I usually put these blog posts together at the end of the year to talk about my personal ups and downs, I want to take a moment to say that if you're reading this, you made it.
There's no such thing as a cursed year, but the way everything stacked against us this year, it's been nothing short of a miracle that anyone had any Christmas spirit come the big day yesterday.
I hope whatever you did for the holidays, it was as perfect as it could be.
Anyway, this year has been insane on a personal level, and in truth, most of it has been positive.
The hardest part was undoubtedly losing Grandad Roy earlier this year. He'd suffered from dementia for the last few years, but when he went into a home in April, we had no idea we would lose him just a couple of weeks later.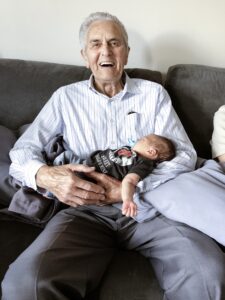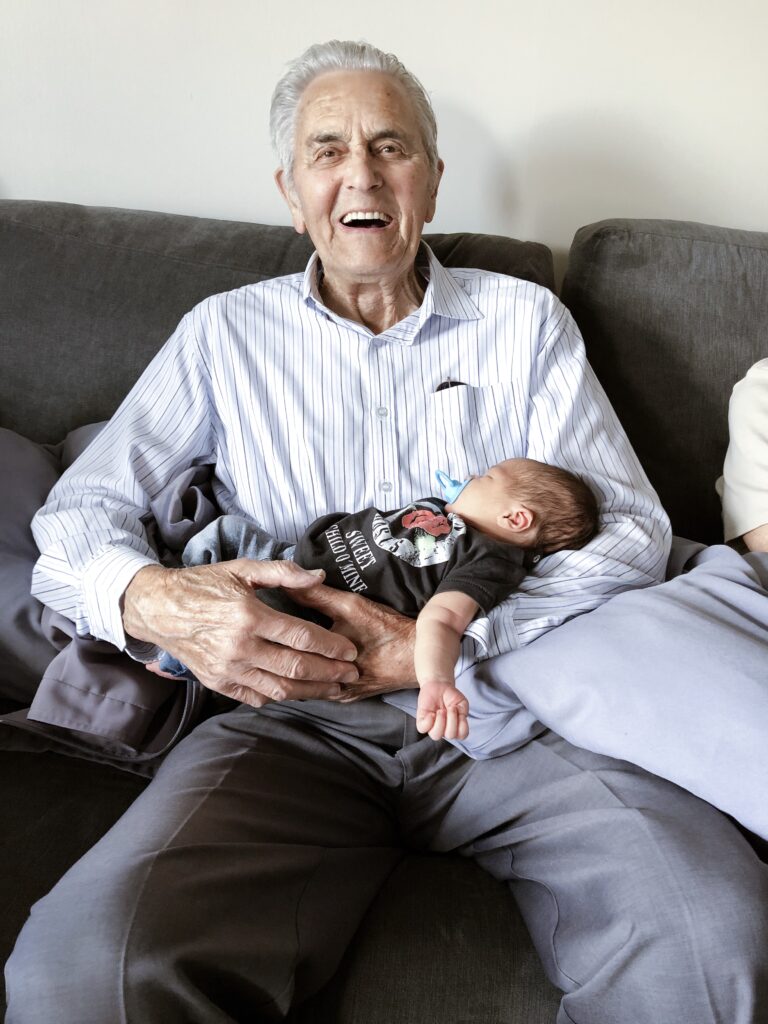 A massive influence on me (not just because I bear more than a small resemblance to him), he'll be missed massively. Not being able to spend Christmas this year with Nan, her first without him in decades, hurt more than anything.
In more positive news, Jackson celebrated his first birthday in May. I can't believe we've been parents now for a year and a half, and it's startling to see how much he's grown since the year started.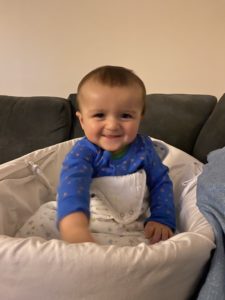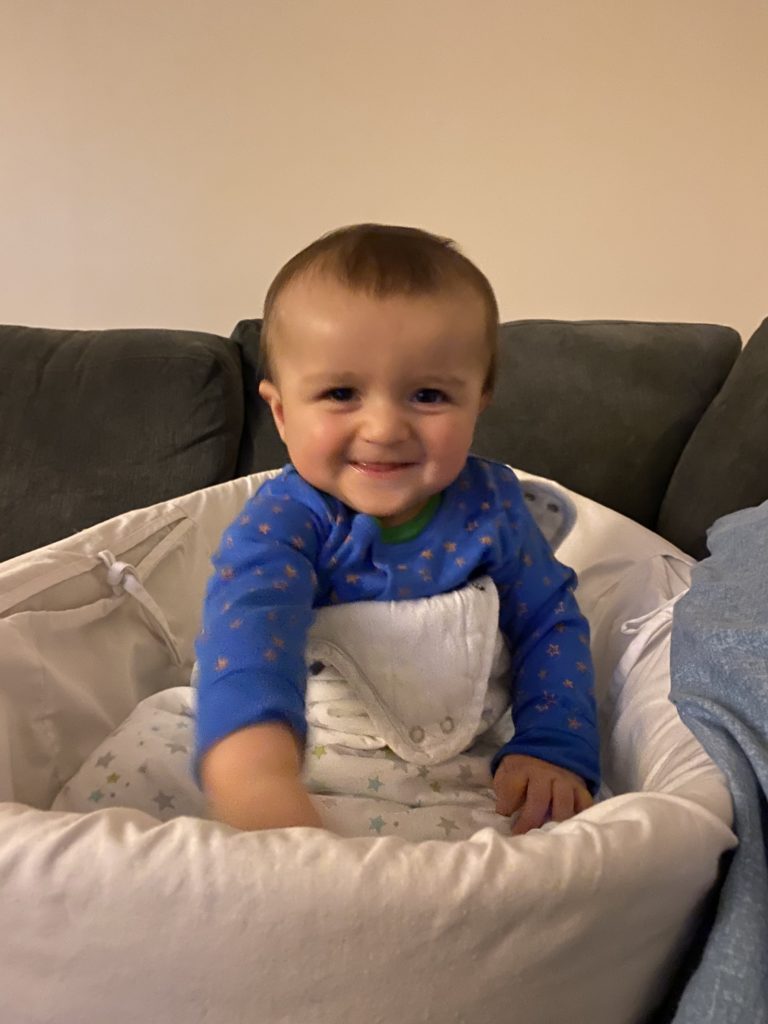 Little bear on January 31, 2019…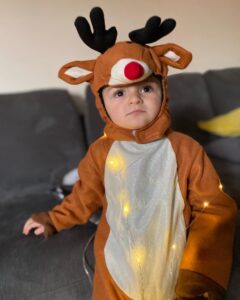 Our little reindeer
He's been such a light this year, and has become a caring, cheerful little guy.
In professional news, it's been an absolute whirlwind. As I noted earlier this year, I left my role at Reach in January.
As a relative newcomer to writing full-time, I genuinely thought it was curtains on that career path. I'd worked hard, but the job was wrecking my mental health. I was discussing job opportunities on our trip to Paris in January, but I ended up going full-time freelance shortly after my 30th birthday.
It was the best decision I could've made, as I was able to write for the likes of IGN, GamesRadar, TechRadar and more.
I also began writing for Gfinity on a contract basis, which eventually turned into a full-time position and the position of Deputy Editor. I'm so incredibly proud of the work I've done this year, and of the results of the whole team.
Also this year I celebrated four years with Frankie. Essentially the person I have to thank for convincing me to start publishing my writing in the first place, leaving Reach could've led to some tough conversations – but she believed in me, and I like to think I've gone some way to repaying her faith.
Oh, and we're hopefully moving to a house in the coming weeks, so hopefully we'll have some news on that soon.
I'll be publishing my best of 2020 music, movies, TV shows and games in the coming days, so be sure to keep an eye out for that.
Thanks for reading, stay safe, and please wear a mask.
L
P.S, also, Counties released a single on streaming services this year – check out Better Days on your platform of choice.
1,760 total views, 2 views today