About
Who Am I?
Hi! I'm Lloyd, a writer from sunny Southend-On-Sea, Essex. I'm 32 years old and am deeply entrenched in all aspects of nerd culture, including movies, comics, and video games.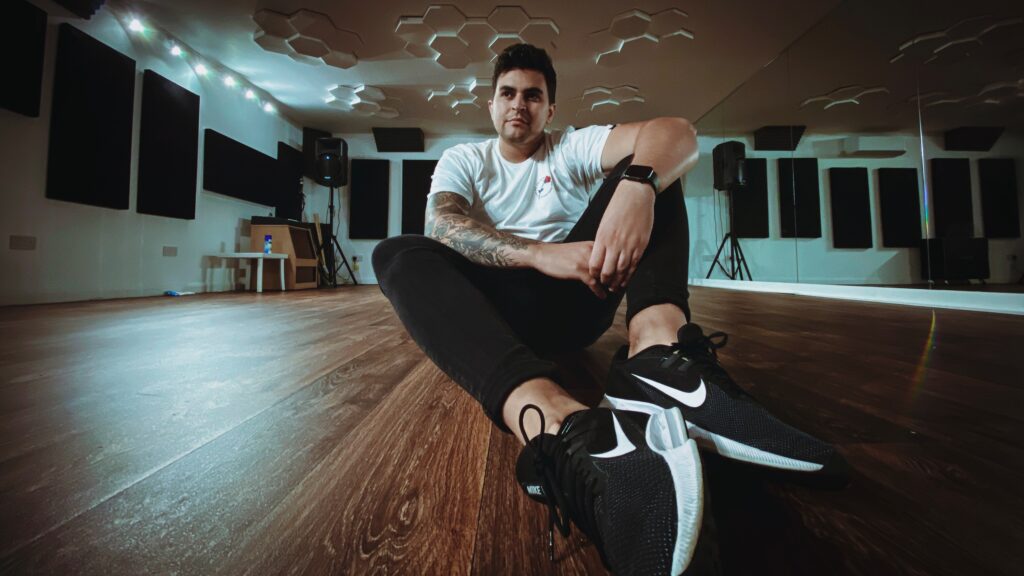 What Kind Of Writer Am I?
My main areas of interest and expertise lay within videogames and technology. Ever since I got my PlayStation back in 1995, I've been absolutely fascinated with the virtual worlds we can explore, the digital characters we meet, and the technological masters that are the developers who craft these experiences.
I write reviews, previews, features, opinion pieces and plenty more, and have been featured on some incredibly popular websites as well as published in print.
What About Copywriting?
I'm so glad you asked! As of 2020, I'm branching out into Copywriting – i.e, writing content to a brief.
That means if your new online store needs fresh product descriptions, or you're not quite sure how to phrase your business description on Google, I can help.
While I usually charge hourly, be sure to get in touch for a project-specific quote. You can find my contact information, here!
Do I Know You From Somewhere?
I used to perform as part of Counties, a pop-punk band that garnered a reputation as one of the county's best live acts.
I have also acted as a musical advisor to several musicians and bands, helping with things like songwriting, promotion, and even the minutiae of production.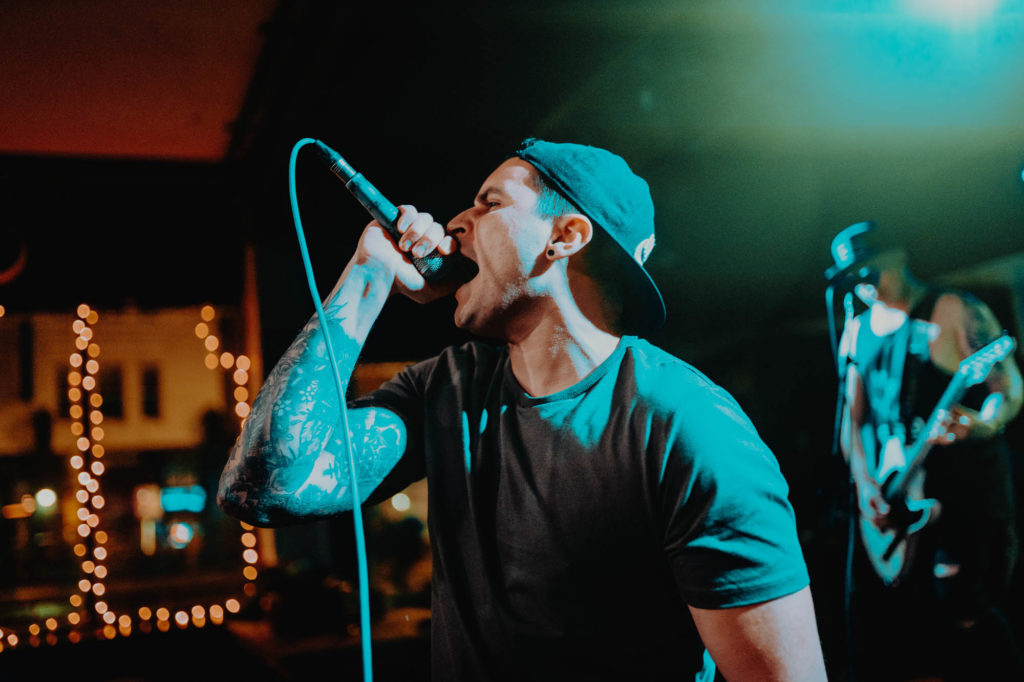 What Is My Blog About?
My previous blog, PopPunkPanda.com, was a scattershot way to write down my thoughts about tech, gaming, and goings-on in my personal life.
With the creation of this website and the blog here, I'll be focusing more on thoughts on fatherhood, fitness, and mental wellbeing, as well as discussing my writing process and the tools I use to get work done.
Want To Know More?
Feel free to contact me on the "Contact" page if you have any other questions!
3,978 total views, 1 views today