Tough Times
10th May, 2020 - Blog
Hey everyone,
A quick update to cap off the bank holiday weekend. Work for Gfinity has kept me plenty busy this week, but there are a few more pieces for the portfolio coming in the near future.
Aside from that, it's not been the best of weeks. On Monday, we said goodbye to my Grandad Roy. A man with a huge heart, it still feels surreal that he's not here anymore. He'd been in hospital following a fall and a subsequent chest infection, and then moved to care home on account of his dementia. With the world the way it is right now, that means we (my Nan included) have barely been able to see him.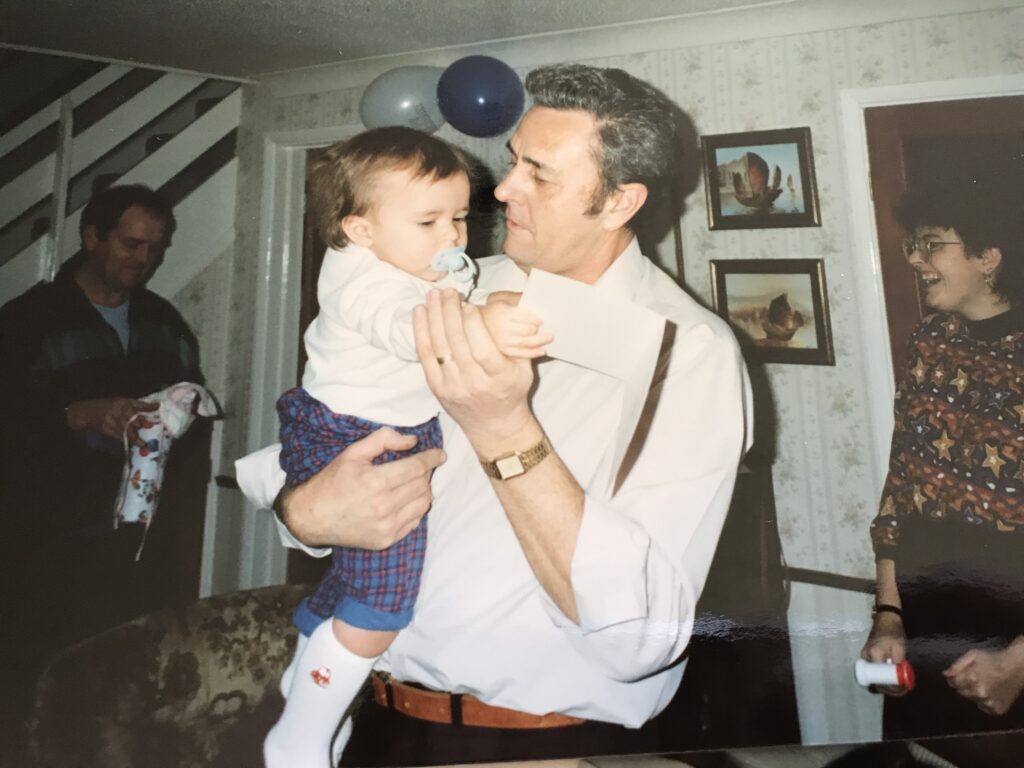 It gives me great comfort to know that he passed quickly and with no pain, and I am proud of the way my family has rallied around my Nan to offer support, even in times like these where, despite just wanting to reach out and hug her, we have to keep each other at arm's length. These are brutal times, make no mistake about it.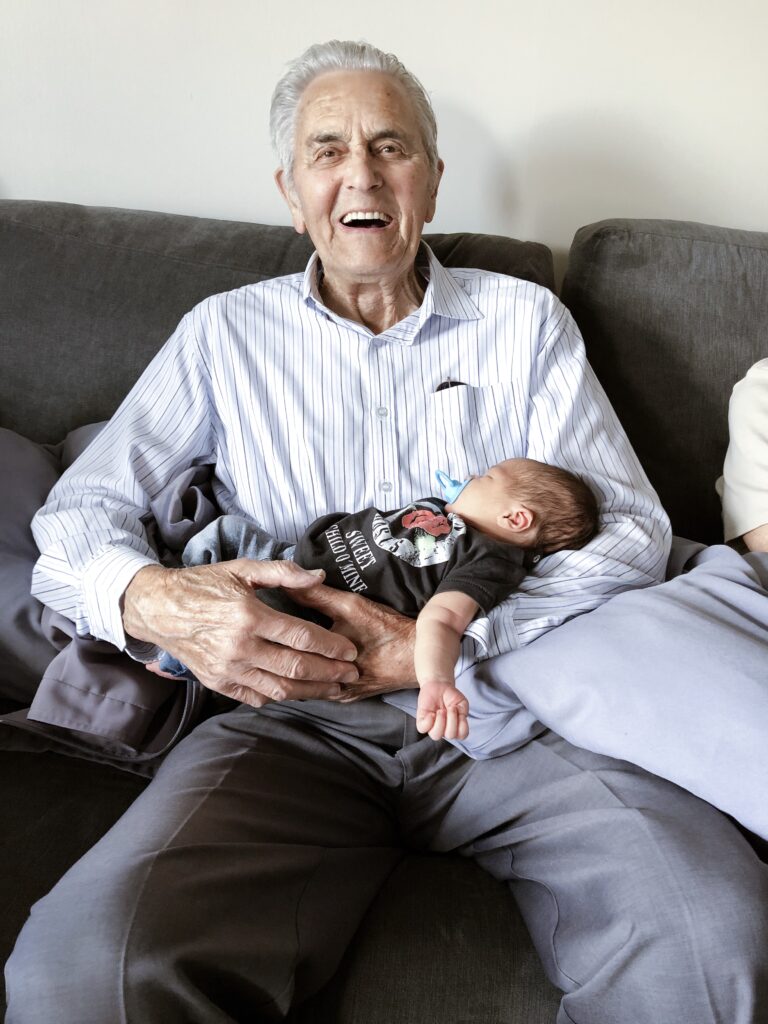 On a personal note, my sister and I have thousands of wonderful memories of all of our grandparents, but to lose three of four in less than a year has worn us both down. We're both incredibly thankful for everyone's support right now.
Coming from a big family, it seems surreal that Grandad's funeral has a max capacity of just ten people. He deserves more than that, but we're all determined to celebrate him with more freedom once this awful pandemic is over.
Elsewhere, Jackson is one year old next Sunday, and he's grown into such a happy little man. His laugh, his smile, and his love of cuddles are really helping get us through this lockdown. I try and take him for a long walk each day for some "father and son" time, and it's my favourite part of the day.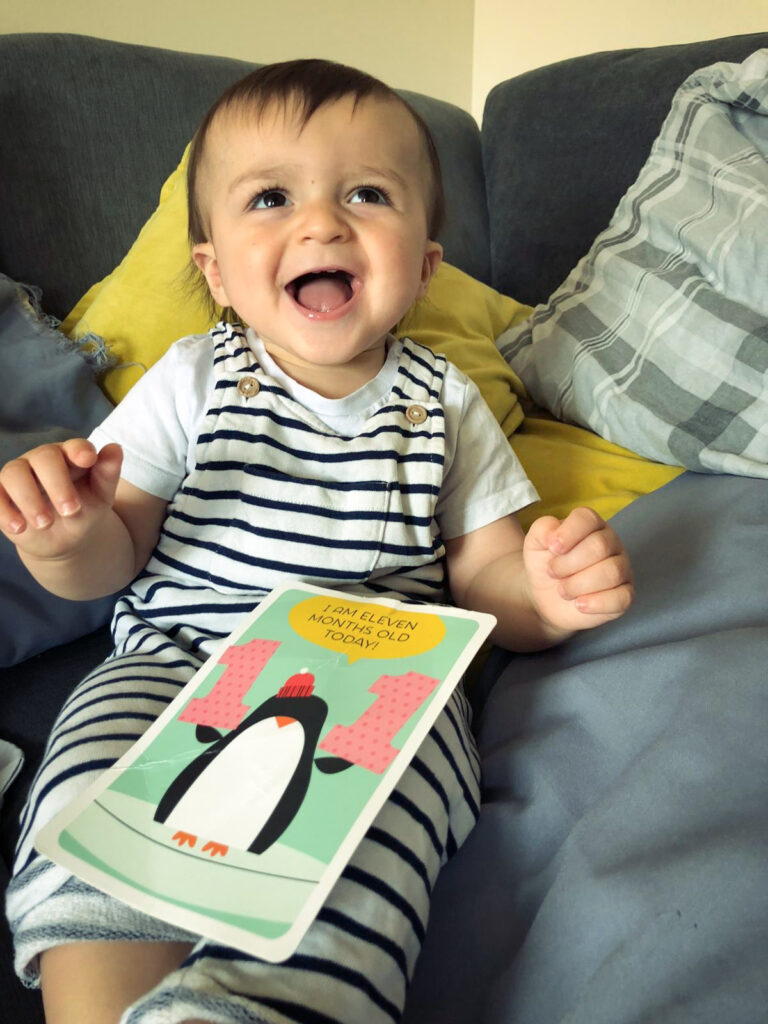 So, to summarise, things are pretty tough right now, but we're determined to make the best of it. I hope if you're reading this that you are well and that your family is safe. I'll be putting together another couple of blog posts in the coming week with any luck.
Thanks for reading,
L
2,285 total views, 2 views today