I was wrong about the MacBook Pro
29th May, 2022 - Blog
What's up, folks? I'm back from Paris with a whole new appreciation of my laptop (weird, right?).
I was saving this for a full desk tour blog, that I've been working on for a while in the background, but I was lucky enough to get my hands on the new MacBook Pro 16-inch (big thanks to Apple).
You may remember, back in August, I said that my MacBook Pro 2019 was more than enough for me and that I wasn't likely to upgrade.
So, uh, what changed?
Honestly, I reviewed the latest model and everything changed. The MacBook Pro has never been better.
Every port in a storm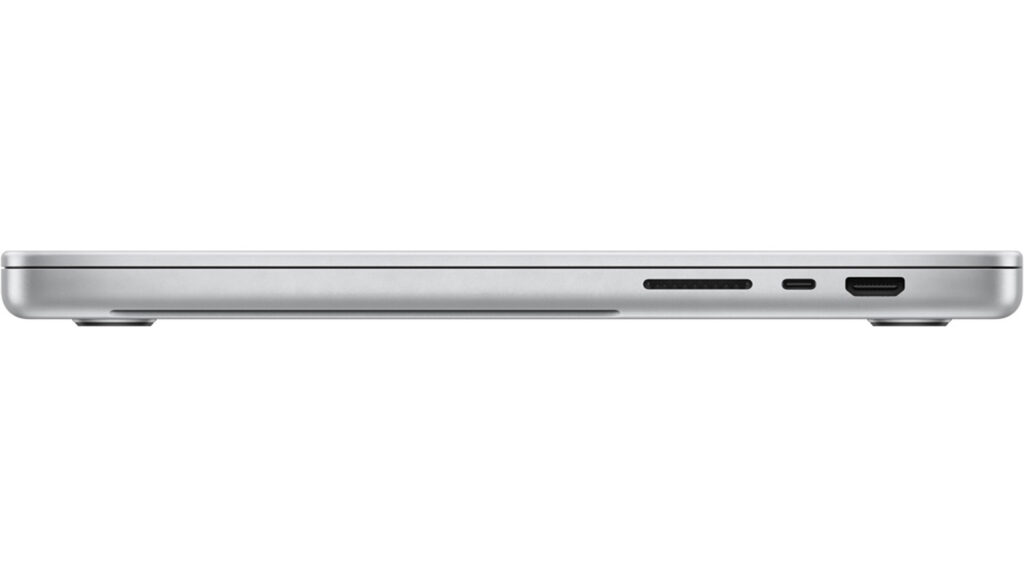 My laptop is plugged into a docking station 99% of the time, but it's still handy to have extra ports. I don't use an SD card (as much as I'd love to take up photography with a DSLR), but I'll often charge things from the USB-C ports (as I did in Paris).
MagSafe being back is a great throwback, too, and honestly, anything that reminds me of the 2014 model is a winner.
A better camera
I'll be honest, I rarely use my laptop for video calls, but FaceTiming my son from Paris was so much better than it would've been on the Intel version's 720p camera.
Sure, it's not the best camera, but it's so much better than it was. The mic remains excellent, too, and the speakers are great.
The display, oh my god, the display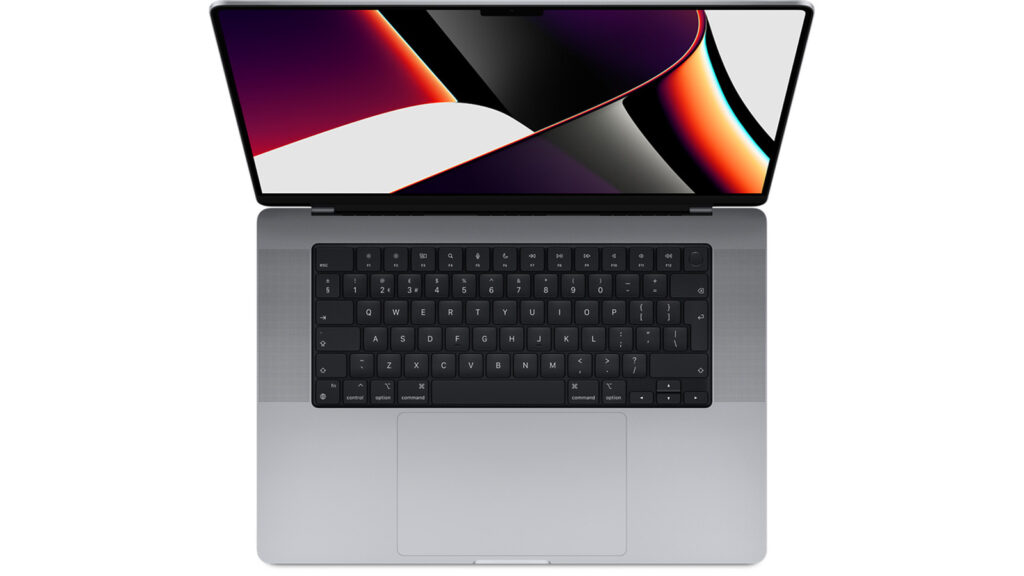 My Intel MacBook Pro's display was great, but the 2021 MacBook Pro is on another level. It's the best display I own, tied with the iPad Pro's, and it's really great for working or watching movies.
There's been some talk about the notch at the top of the screen but honestly, I've not noticed it. It's only obscuring the menu bar for the most part, and at any other time it's hidden on movies.
A note on the display: I was tempted to go for the 14-inch, simply because my MacBook spends the majority of its time docked to an external display. At the last moment I changed my mind and went for the 16-inch, and I'm glad I did — it makes the laptop much more useful for multitasking, and editing podcasts on it is easier with a longer timeline.
Performance and Power efficiency
Here's the thing – my Intel machine was no slouch, but I needed to move to the M1 Pro for work. After all, when my job is to cover tech, primarily Apple, I need to be able to use all the Apple Silicon features.
I opted for the M1 Pro MacBook Pro, and the lowest RAM (16GB) and I've not experienced any slowdown. Whether I've got dozens of Chrome tabs open, I'm working on a podcast (I switched to Logic Pro X from GarageBand), or I'm playing Football Manager again (because of course I am), it's so fast.
On my way back from Paris the Eurostar was delayed, so I was on the train for about two and a half hours. While the Intel machine would likely have burned through a good chunk of the battery in that time.
On the M1 Pro chip? I was connected to spotty Wi-Fi, responding to iMessages and WhatsApp conversations, streaming audio from Spotify to my AirPods Max, replying to dozens of emails, coordinating with my team on Slack, and playing Football Manager when the Wi-Fi dropped out. I think the battery dropped by about 15 – 20 percent throughout that time.
It's truly transformative, and there's no drop in performance. That meant I was able to fly through tasks while in a hotel as if I was at my desk at home. I didn't take my iPad, but I'm looking forward to testing out Universal Control more with it.
I guess what I'm trying to say is that I was wrong about the MacBook Pro. As much as I adored my MacBook Pro 2019, it feels like an entirely new generation of computing has arrived. In fact, I've fallen in love with the Mac again in a way I hadn't felt since my first iMac I bought off my cousin over a decade ago.
Roll on WWDC!
2,775 total views, 4 views today