A Moment Of Appreciation For The 16-inch MacBook Pro
21st August, 2021 - Blog
When you're writing about games or tech for a living, it can be hard to enjoy what we have. The news cycle is constantly churning, matched only by the rumour mill – sure, you're playing one game, but there are about four on the horizon you know you'll need to make time for.
It's easy to lose sight of what's in front of you, like writing about this year's MacBook on this very blog. This time around, though, I want to wax lyrical about my current Apple workhorse for a moment.
MVP of MBPs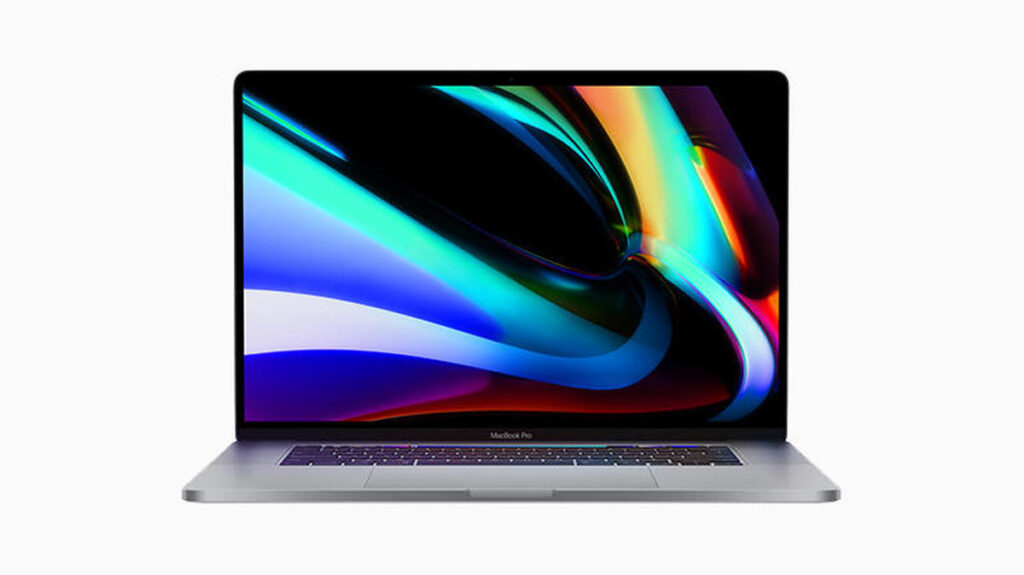 In the last year or so, I've neglected my laptop a bit. I'd told myself my gaming PC would be just for playing, but it's lightning-fast speeds soon helped it become my main work machine, too. Sure, there were foibles (I still can't find a Windows-based email app that works for me, among other things), but being able to press a button and be working within seconds never gets old.
That is, until I went into my office a couple of weeks ago and it wouldn't power on, so the Power Supply Unit is now being replaced. Oops.
Still, that allowed my MacBook Pro to take centre stage, and it did so with aplomb. I've reviewed this machine more than once (here and here), but the key points are worth repeating.
– It's fast
– A 16-inch display on a laptop feels perfect
– The battery life is pretty insane (when it's not plugged in)
– I use it docked, hooked up to my Ultrawide Monitor
In the last few days, though, I've started to take it with me around the house. I'm writing this from the lounge, and aside from putting an M1 chip in here, I honestly don't know how Apple could improve this.
Thanks to the replacement of the horrendous 'Butterfly' keyboards, the current setup is perfect, while Apple's _huge_ trackpads remain so far ahead of comparable Windows options. In fact, I'd struggle to get much done on a Windows laptop without a mouse, but here I barely take one with me.
Read More: Productivity Nerd-Vana
Are You Touch Enough? (Ew)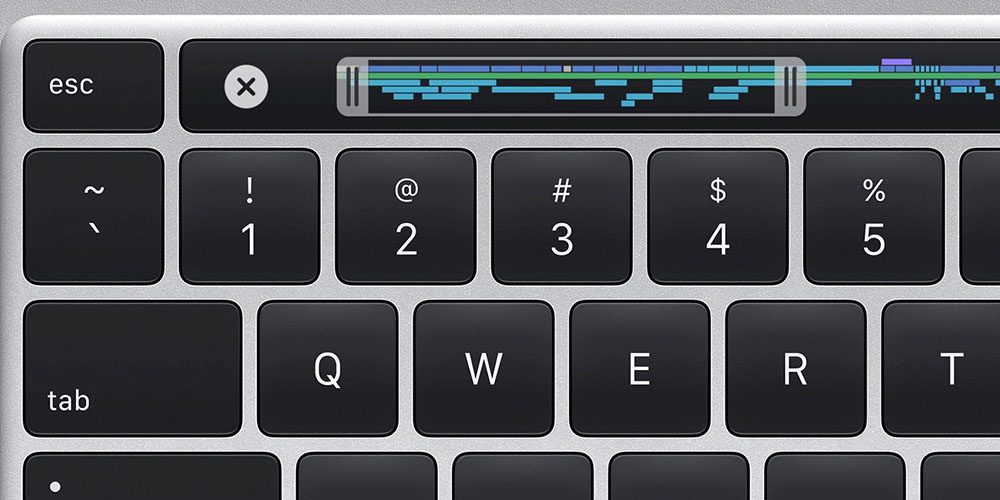 Then there's the Touch Bar, which is one of those things where it's pointless until it's not. I bought BetterTouchTool last year, and its revolutionised the way I use the strip above my keyboard. If I hold Command, I can see my dock for quick-switching, while holding option allows me to manage my windows with a tap. Control gives me quick access to system features like dark mode, and when none of the above are running, it'll show me what's currently playing and allow for volume and brightness controls. It's been worth every penny, and while it's tricky to set up, I found a great template to tweak from. Now I just need to get a way for my Sorted 3 'Next Task' to appear on there instead of my Things 3 one.
Sights and Sounds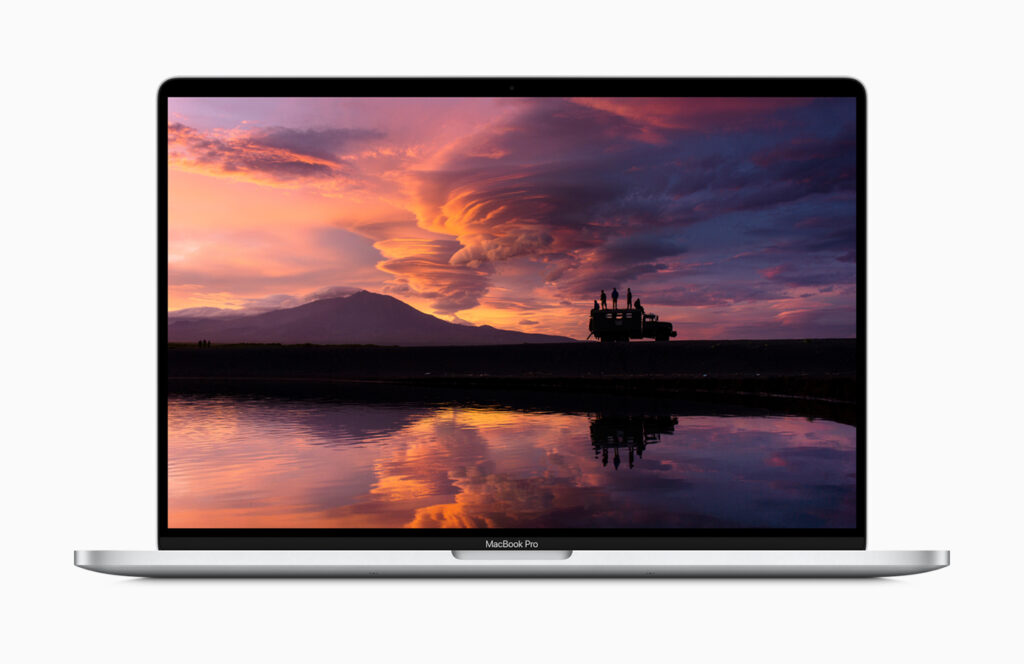 Then there's the display. I've always been a fan of larger displays, be that for phones, tablets, or laptops. 16-inches may sound like it'll make the laptop too big, but the footprint is barely different to a 15-inch computer thanks to the thinner bezels. It's no Retina 5K like my old iMac, but it's still a great place to do some photo editing, or just work with the reams of text I churn out each day.
Finally, I wanted to draw attention to the audio potential here. If I'm recording voice overs, I use a dedicated mic, but for general video calls the mic in the 16-inch MacBook Pro is crystal clear. When it comes to output, I've never heard clearer sound, just through Spotify on a laptop, as I have here. Sure, most of the time I have AirPods Pro in, but it's ideal for audio calls when I don't have them to hand.
So there we have it, a few reasons why I can't see myself moving onto any other laptop yet. In my first year of full-time freelance work, I built my business with this laptop, and I've got no need to switch things up.
Oh, and one last thing. Before I go, here's a bunch of apps I'm using regularly at the moment:
– Drafts
– Sorted 3
– 1Password
– Spark
– Fantastical
– CleanMyMac X
– Dark Noise
– Spotify
– Parcel
2,964 total views, 2 views today