My Tech Bag 2020
12th May, 2020 - Blog
What's up, everyone?
I've been meaning to write this blog post for a little while, but since the world went into lockdown, it's felt a little pointless putting together a piece about the tech I carry with me.
In fact, this entire post is a little redundant since I now work from home entirely – but hey, humour me!
I've always been fascinated by "Tech Bag" and "Everyday Carry" YouTube content, and so I thought I'd offer a little look at what it is that I carry around… when I'm carrying things around… which I don't do anymore.
The Bag
As I mentioned in my recent post about my portable setup, my backpack of choice is the Eastpak Floid that was recommended by my good friend and bandmate JM.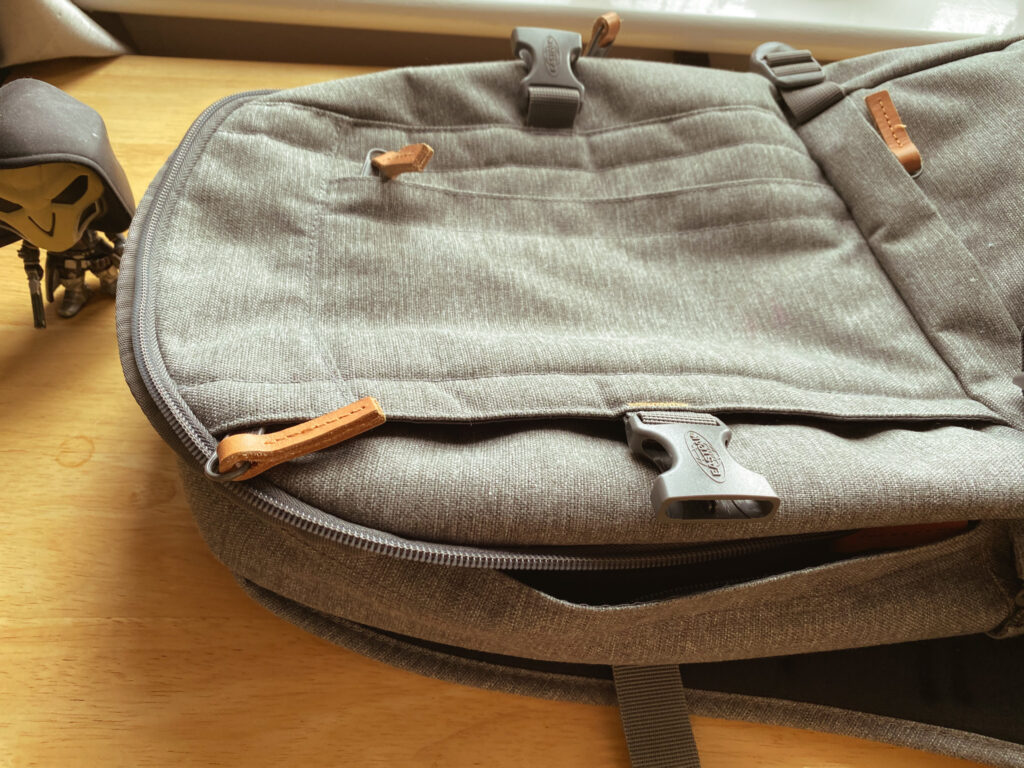 It's the Sunday Grey version, and it's perfectly sized for what I need – not too big, not too small. I bought it when I started my job in London, and I've used it ever since.
It has a laptop compartment, hidden pockets, and a really handy bottle holder that pulls out on the side – more on that later.
The Tech
MacBook Pro 16-inch
I've written plenty about my laptop since I got it in February, but it really is my main workhorse now. It's fast, and the 16-inch screen is great while still remaining more portable than you might think. You can find my review here.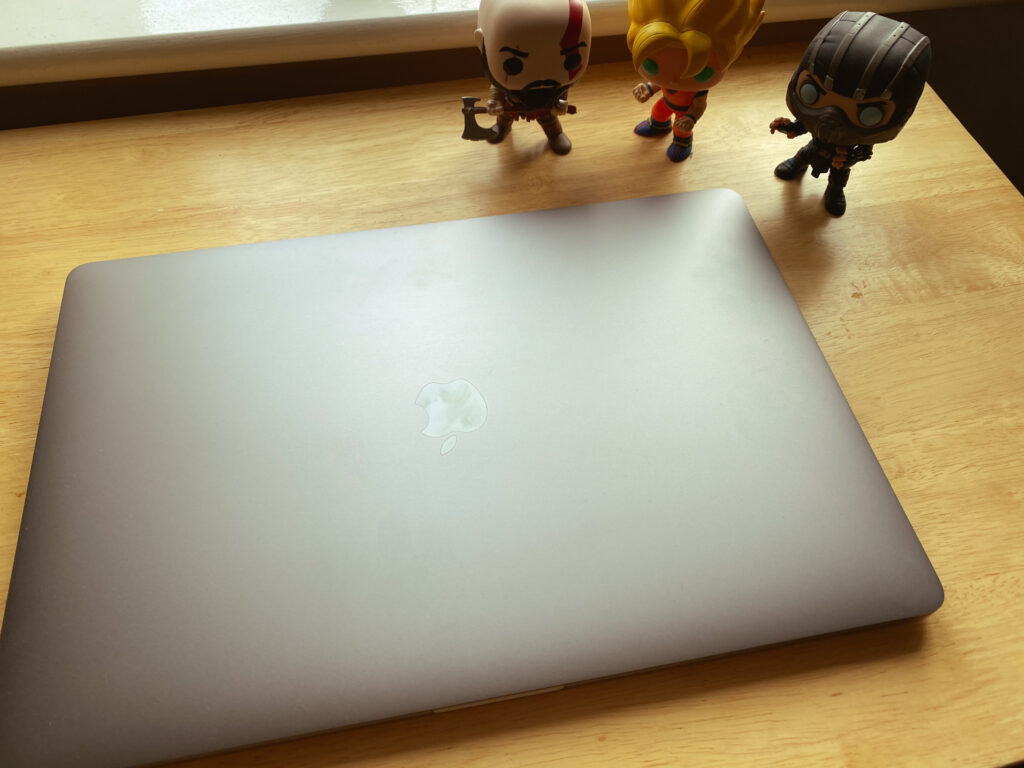 I've recently been experimenting with the Touch Bar using BetterTouchTool, and it's made a huge difference – allowing me to add widgets and other gizmos to the OLED strip.
As good as the trackpad is, I always throw my Logitech MX Master 3 in the bag. It's a fairly large mouse, but it's also light enough to be mobile and I've really come to appreciate the number of buttons on it.
iPad Pro 2018 (11-inch) – 64GB
Update: 19/5/20 – I swapped my iPad Pro 11-inch for the 128GB 2020 version with the 12.9-inch screen. It's on back-order, but I'm excited to use it as part of my portable setup!
I love my iPad Pro, both as a work device (I essentially built a hefty chunk of my portfolio writing on the train home from my previous job), an external monitor (something I noted in a previous blog post), and as a gaming/media consumption device.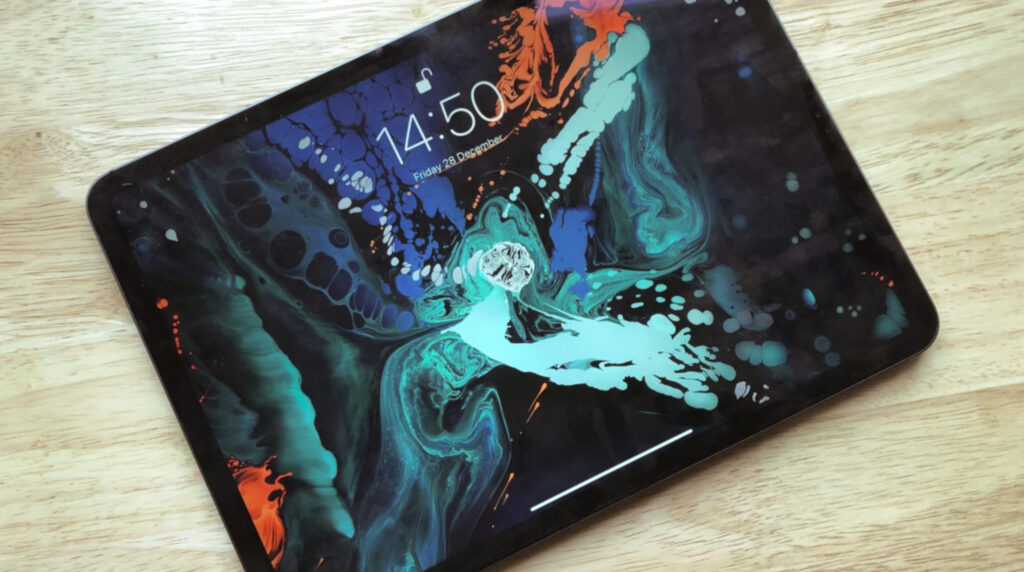 My only issue is that I wish I'd plumped for the 12.9-inch version. The 11-inch model is fantastic, and feels almost "book-sized", but some apps aren't optimised for the aspect ratio, particularly older games. Maybe next time, eh?
The good news is that this model does have a 4G connection. I don't use it often, but it's nice to know that if I'm in a pinch I can use cellular to sync my documents with iCloud and then fire drafts off from my iPhone, or simply send them from the iPad itself.
You can find my review here, and while I haven't picked up an Apple Pencil yet, I'm definitely tempted for note-taking.
Nintendo Switch Lite
I was lucky enough for Nintendo to send me a Switch Lite console, and I actually think it's a much more impressive piece of hardware than people give it credit for.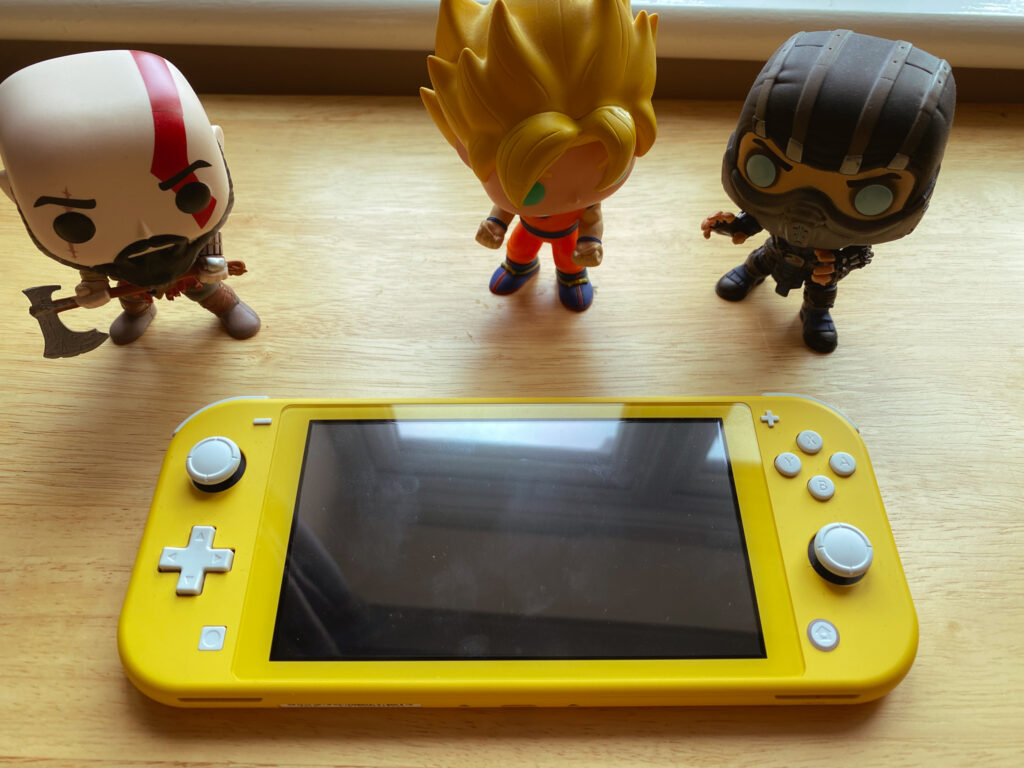 I love my standard Switch, but if there's one thing Nintendo knows, it's handhelds. My console is the fetching yellow version.
PowerBeats Pro
Whenever I'm out walking, my PowerBeats Pro are in my ears (unless I have company, of course). They're essentially just AirPods (much of the innards are the same, in fact, including the Apple chip that allows for rapid pairing), but they stay in-ear much more securely.
I've been toying with the idea of getting the AirPods Pro since they have a smaller case and noise-cancellation, but for now, my PowerBeats are ideal for almost all situations.
The Rest
Also in my bag, I have my notepad (that my dear friend Kerry got me to celebrate me moving into journalism!).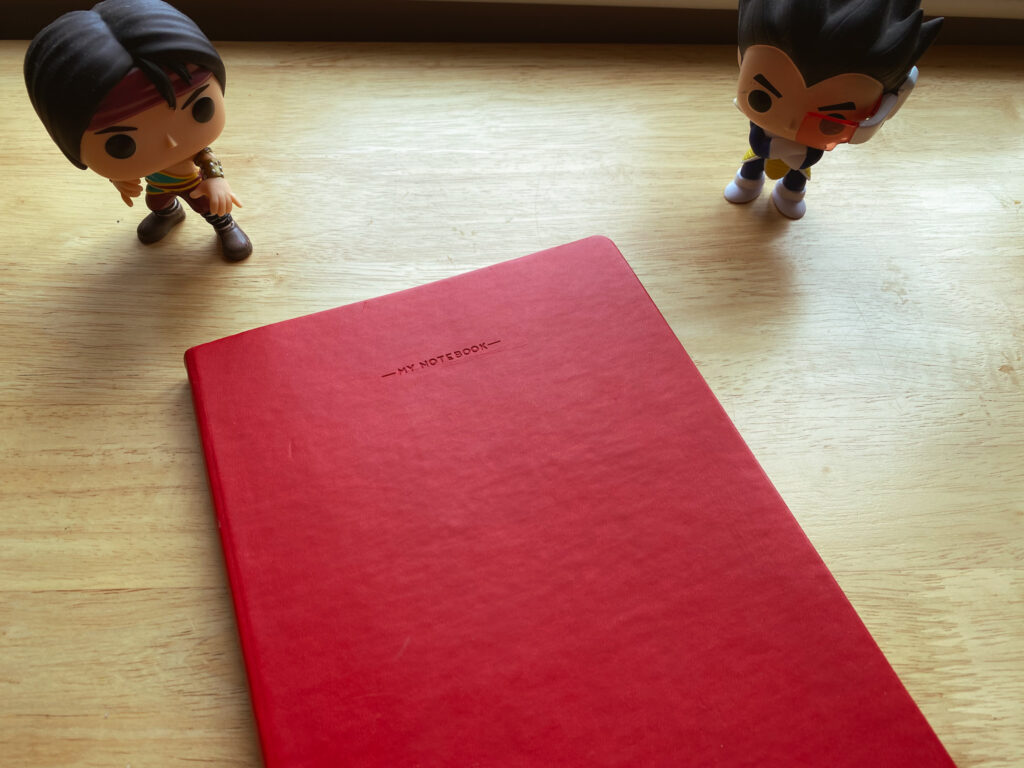 I've also got my trusty Chilly's Bottle. It keeps hot drinks hot and cool drinks cool, and it's matte black so it goes nicely with my bag – it's the little things.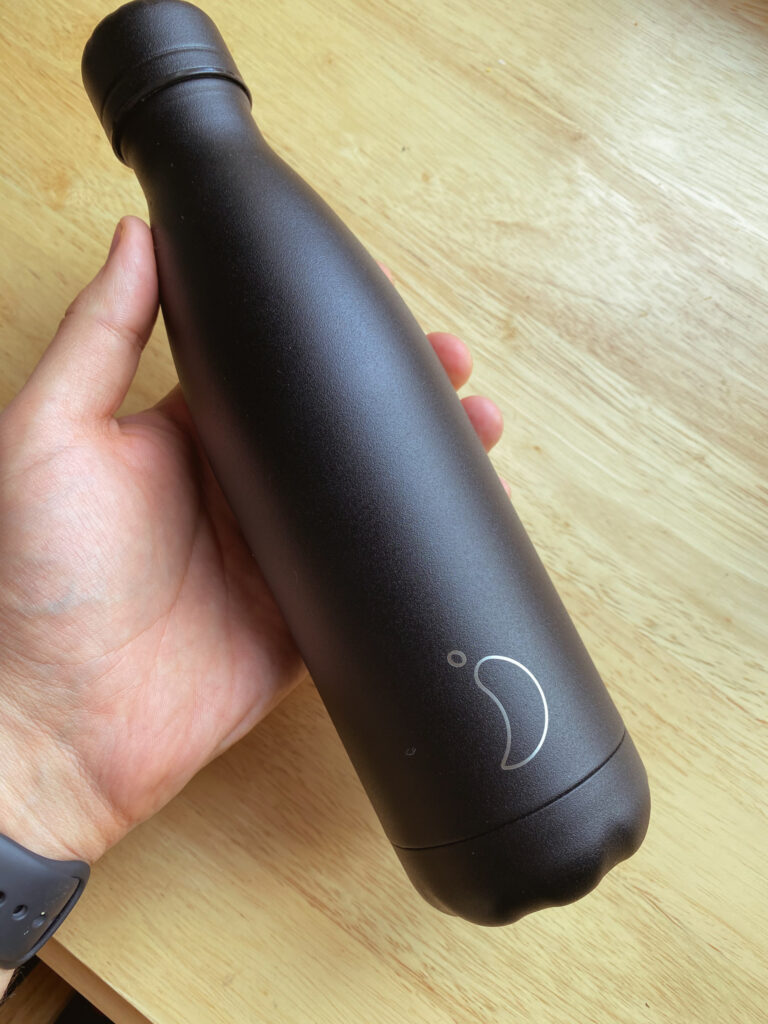 So that's everything in my backpack, plus I also have a few cables I keep with me – namely my MacBook charger (which also works on the iPad and Switch Lite) and a USB-C to Lightning cable that charges both my phone and my earphones. There's also a portable battery bank that's handy just for emergencies.
Thanks for reading!
Recommendations
Cheeky one, this, but if you have a few minutes, I'd love if you could check out my band's most recent output, Coalesce. We've got another song landing pretty soon, but this is some of my best work and easily our most complex song to date.
1,965 total views, 2 views today