A New Addition To The Family
29th February, 2020 - Blog
Hey everyone, how goes it?
It's been a particularly good week this week. In case you missed the news, I've been temporarily promoted to News Editor at Gfinity to cover for some key absences, and we've been doing well – REALLY well. In truth, it feels like I've landed on my feet, and while I'm thankful for the opportunities afforded to me by my stint at Reach, being entirely self-employed has allowed me to work entirely from home.
I also moved into a new office space this week, namely a spare room at my parents! While I miss my desk, and my ridiculously comfortable gaming chair, and the ability to chat to Frankie and Jax while I'm working, I needed somewhere to work from where I wouldn't get distracted or get in the way of little man's routine.
Of course, the big plus in working from home and then moving to remote working from a fresh new space is that I got to go laptop shopping – hence the title of the post.
Ladies and Gentlemen, I present to you, my 16-inch MacBook Pro.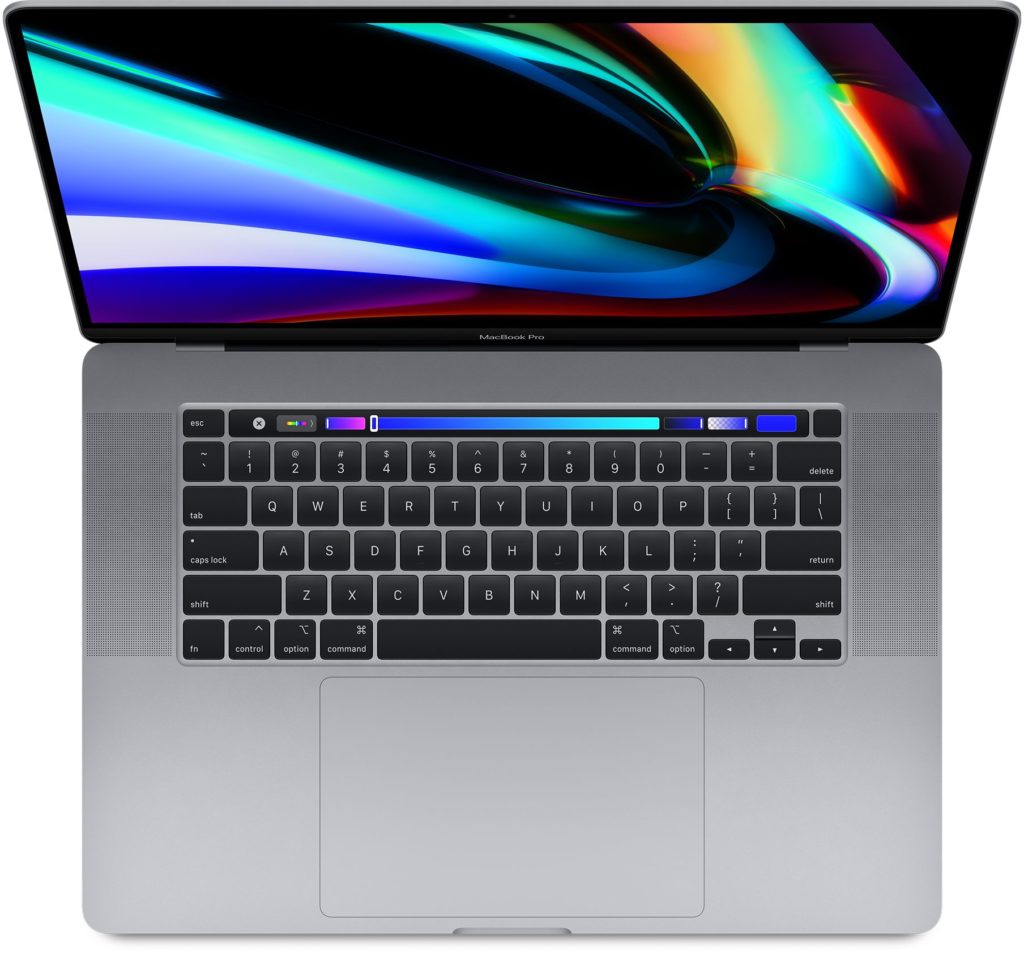 Ok, so that's a stock photo, but that's what I'm typing this blog post on right now while sitting in bed. My iMac is still my main computer while I'm home, owing to the 27-inch display and the recent addition of extra RAM to take it to 24GB, but I'm in love with this laptop.
First thing's first – why the 16-inch?
I was always going to opt for a MacBook, but there was a point where I considered the 13-inch MacBook Pro. It's more portable, sure, but I worried that it wouldn't be enough of a jump from my 11-inch iPad Pro.
What swung it in the end, however, was the upgraded keyboard. Since I'm a writer, I rely on a keyboard for accuracy and reliability, so the return of the scissor-switch mechanisms on the 16-inch MacBook Pro made the decision nice and easy for me.
I went for the base 16-inch model since I'm not expecting to do a great deal of demanding work on here; photo editing and editing on occasion, but mainly writing and research.
Having been using it for the last week, here are the things I've learned about the 16-inch MacBook Pro.
The keyboard is surprisingly comfortable and the trackpad remains best-in-class
Having previously owned a MacBook Pro 2014 (i.e before the butterfly mechanism made its debut), I can't comment too much on the much-maligned tech that led to countless broken keys and replacement parts.
What I can say is that the 16-inch MacBook Pro's form-factor and size make it ideal for long typing sessions, and the keys have just the right amount of travel.
Aside from that, the trackpad feels positively monolithic – it's as wide as my iPhone 11 Pro Max is long, and about two-thirds as tall. That makes it ideal for multi-touch gestures, and the satisfying haptic clicking makes it easy to register clicks. Windows trackpads have come a long way, but Apple leads the pack in this regard.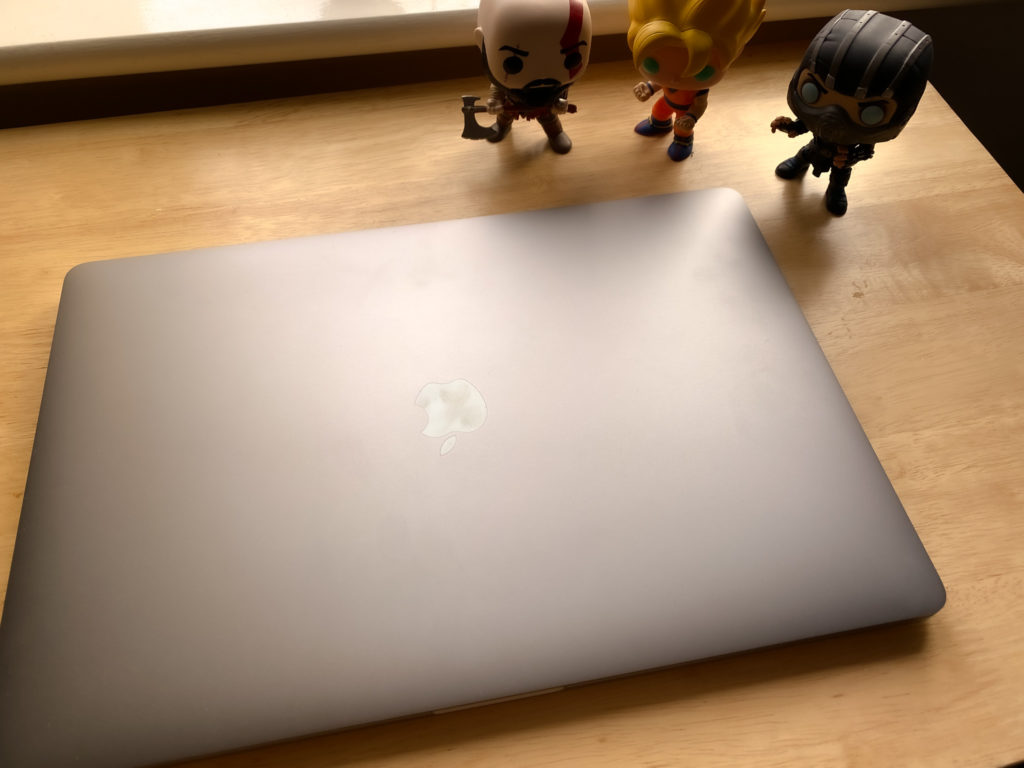 The Touch Bar is useless…until it isn't
The MacBook Pro touch bar has been one of those additions that Apple wants to cram down user's throats and looks to be the proverbial hill they want to die on.
Thankfully, while Apple has left the OLED display firmly in the realm of minor, context-specific shortcuts, an application called Pock makes a huge difference.
Offering the ability to hide your dock in the Touch Bar, including folders that you can explore, media controls, and support for notification badges, Pock is a free download that lives in your menu bar. Check it out here.
As I mentioned earlier, I don't do a great deal of processor-intensive work on the MacBook, but when I'm editing complex PSD files in Photoshop, or running the occasional game, it loads almost instantly.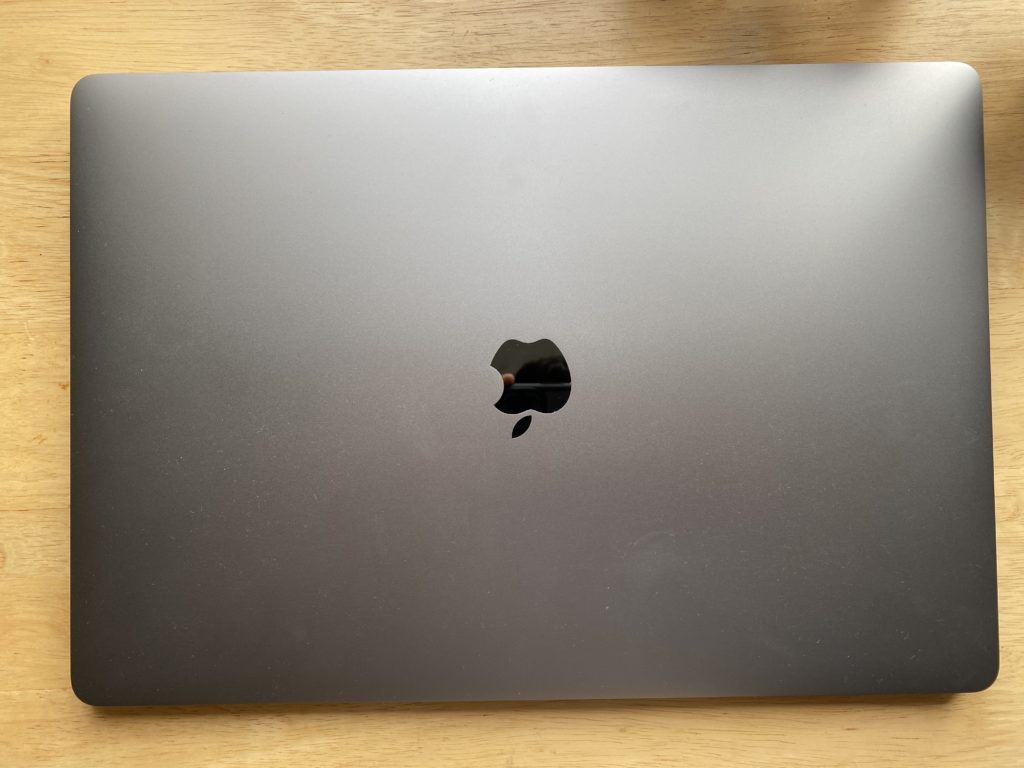 Sidecar is the best part of macOS Catalina
Being able to use my iPad Pro as an extra display has made me more productive, and also allows me to play Football Manager on the laptop display while watching Netflix on the other.
USB-C might be the future, but Apple needs to commit
The MacBook, iPad Pro and  Nintendo Switch in my bag all use USB-C charging. That means that the only reason I need a Lightning cable anymore is my iPhone – roll on the rumoured USB-C iPhones.
The Space Grey Colour is perfect
Is it because it matches my iPhone? Is it because it matches my Apple Watch or my iPad Pro? No, it's because it matches my Beats Studio 3 headphones. No, really.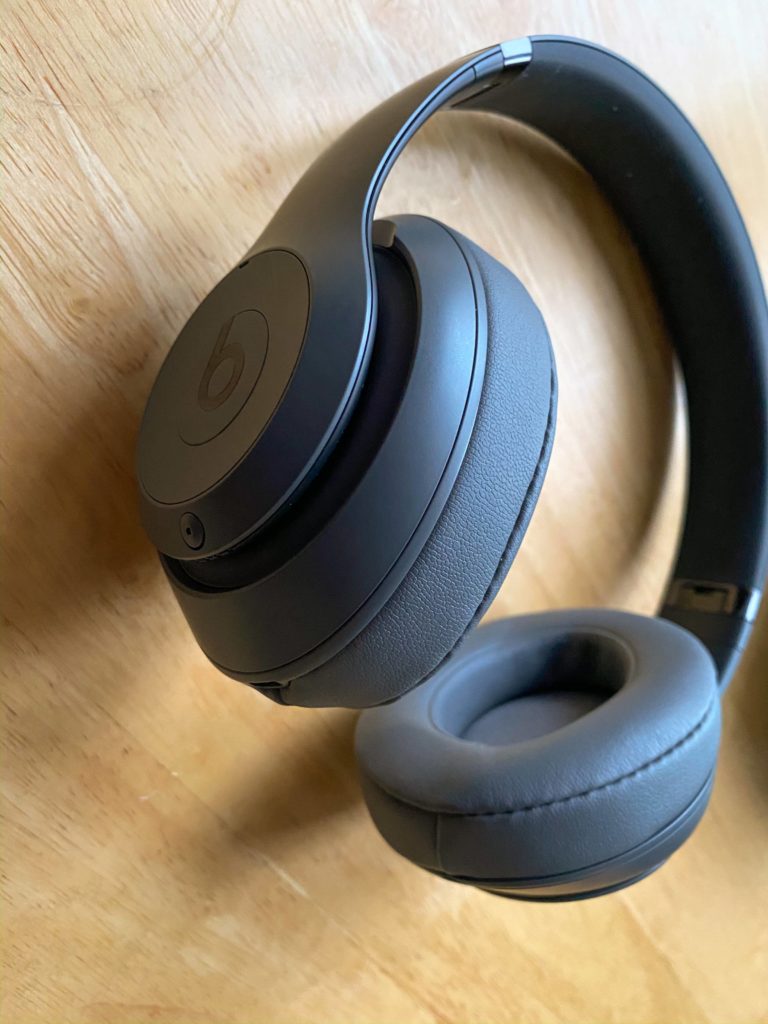 1,890 total views, 2 views today