Now Playing: Destiny 2 (Special Edition)
31st July, 2022 - Blog
What's up, everyone? About to head back from Cornwall tomorrow, had a great time celebrating a wedding. I'm sat here, knowing we're leaving at 5 AM, and I wanted to write about something dear to me — Destiny 2.
It's kind of a running joke between friends and at work that I'm kind of a Destiny evangelist now, so I figured it's time for a special edition of "Now Playing".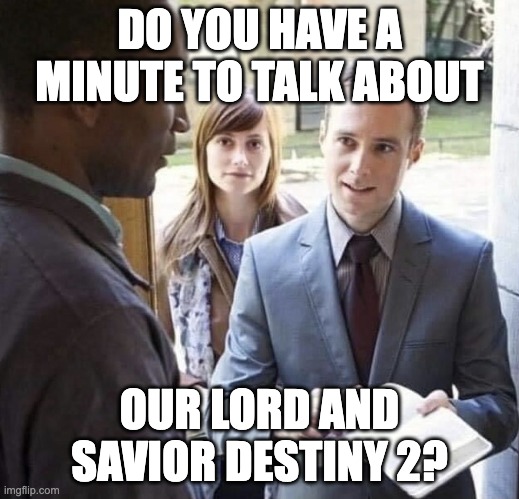 All joking aside, yes, I write about Destiny a lot, but I've never really gone into detail about why that is. It's a franchise I've been playing for the best part of a decade, despite not loving it from the off.
You see, Destiny 1 dropped in 2014. That year was tough for me — I'd only recently left my parents' home and moved out, and I was still figuring out a lot about myself. I played the beta and loved it, but when the final game arrived I pre-ordered it on Xbox One and was ready to be blown away. It was Bungie, after all (I loved the Halo franchise), and it felt like the biggest early blockbuster of the PS4/Xbox One generation.
Sadly I, like many that haven't returned since, were disappointed by the first game. I played for a week, finished the campaign, ran some strikes, and left, bored. The gunplay was great, the classes were fun (if a little homogenous) but there just wasn't enough to do. I'd have played the Vault of Glass raid, for sure, but was moving house (again!) when it dropped and didn't get to the required light level.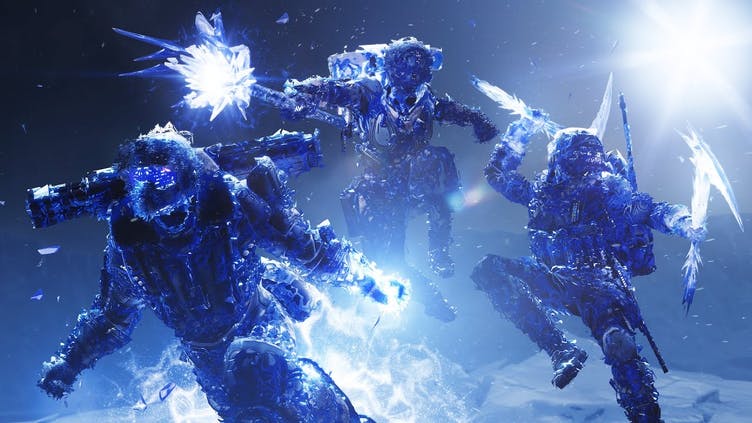 I dropped out, until 2015's Taken King expansion rolled around when I started hearing that "it's good now" from friends and when reading reviews. And they were right — Taken King added, well, a story! It added new things to do, weapons to chase, and plenty more. I just… kind of ignored it? I think I ended up picking up the expansion near launch, but I didn't play it for months later. It was the year of Metal Gear Solid V, The Witcher 3, and plenty more, but when I eventually played it I couldn't stop.
I got my first (awful) exotic weapon, I started playing with friends, and by the time Rise of Iron rolled around I was so invested I didn't even care that it was a pretty slim expansion.
In 2017, a lot changed in my personal life, but I was really excited for Destiny 2 — to the point that when I was dating Frankie, she asked me to play the beta in front of her rather than waiting for her to go home because she wanted me to enjoy it (she… uh… probably regrets that now).
I booked a week off work to play D2 in 2017, and basically got up, hit the gym, then played for 12 hours each day. My fridge was rammed with double XP promotional cans. It was bliss, although I maybe could've spaced out the content a tad more — Destiny 2's endgame was infamously on the shallow side, and before I knew it I was burned out.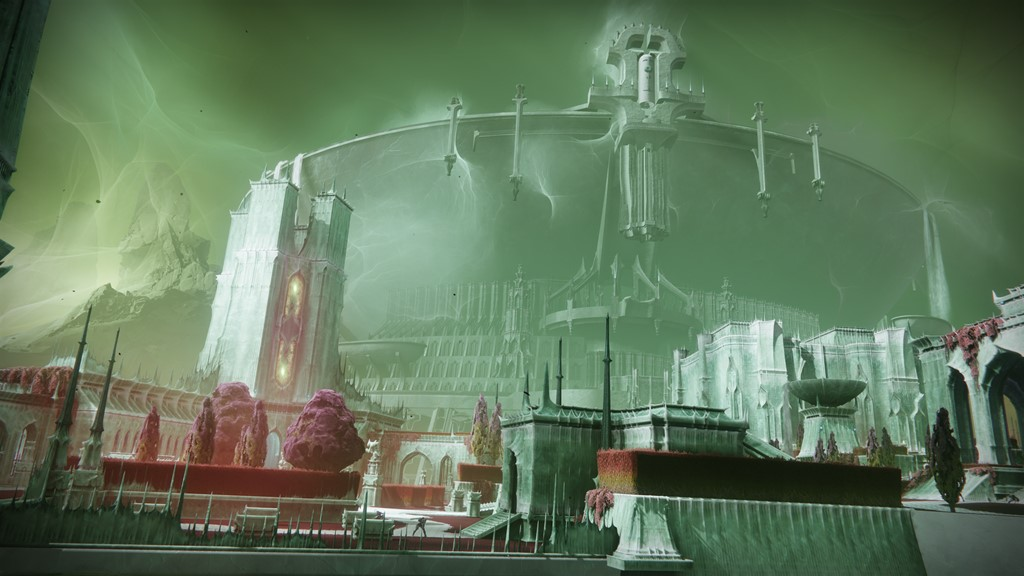 And yet, Destiny 2 inspired me to start writing about games. That led to writing for others, which then led to the life-changing decision to change industries in 2019. Without Destiny, I may not have the dream job I have now.
To fast forward a bit, though (because this is a nice rambler of a blog post!), in 2022 Destiny has never been better. Not only is the story really, really good, but it has the potential to get even better with the upcoming Lightfall expansion. This year's Witch Queen had an incredible number of story ramifications throughout, to the point where I couldn't wait to play through again with my other classes to experience them again. The story is essentially breaking down everything that was first shown in 2014, and it's incredibly exciting — even if trying to explain it makes me look a bit crazy.
Not only that, but the gameplay is just so good. People will always complain about certain elements, and I guess Bungie is "damned if they do and damned if they don't" because the game has become so many things to so many people, but at the core its weapons feel distinct, lethal, and fun to craft builds with, alongside abilities that keep growing.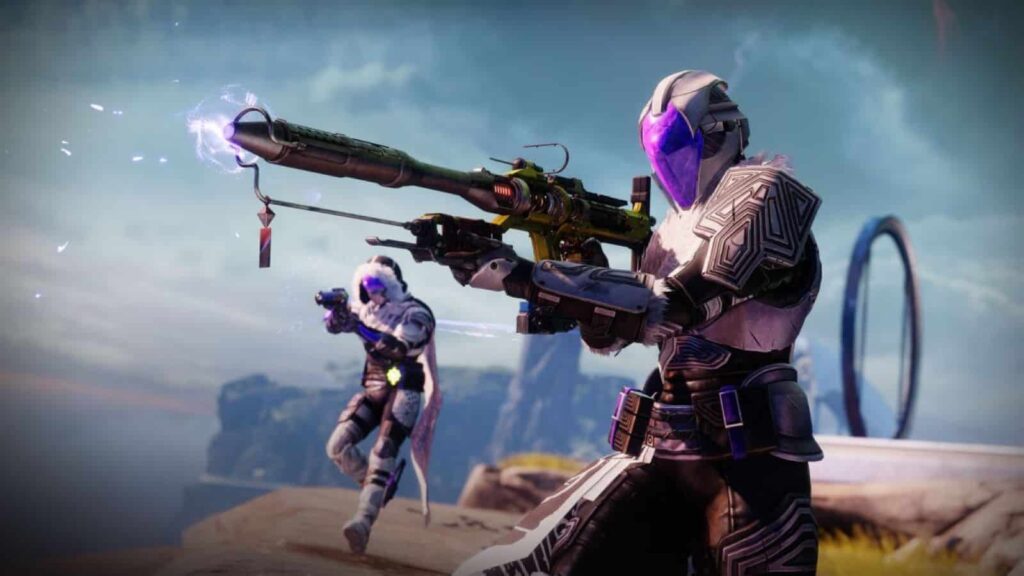 I've also been lucky enough to join a clan this year, which means I've been able to play through more raids and Dungeons (Destiny's high level content) than ever before. It's also a great social place to chat with friends and catch up after a busy day.
Destiny 2 is a game I can play for hours and have fun with, or I can jump into a match for 15 minutes when I have time. It's something I can chase exotic gear or discover a genuinely amazing story in while playing solo, or I can kill big scary alien monsters with friends while talking about our day and what our kids have been up to.
I'm grateful for Destiny as a game, as a universe, and as something that's got me through tough times and been something I can enjoy during good ones. It's undeniably my favourite game of all time, and I'm excited to see it grow.
1,716 total views, 22 views today