The Dream Job?
30th May, 2021 - Blog
Hey all, how's it going?
In case you missed it, we've finally bought our house. We move in less than two weeks, and can't wait. Also, Jackson is two years old now, which feels like it's flown by and makes me feel kind of old!
View this post on Instagram
Anyway, you may have noticed that my portfolio is, well, pretty much all Gfinity content aside from some tech-related posts. That's because as part of my new role, I've not written for another gaming site in months.
I love working as a freelancer, but this arrangement allows the best of both worlds – I still get to work on tech content every now and again, but I really do have my dream job in a lot of ways from Monday to Friday.
After stepping down as the site's editor, I'm News, Reviews, and Features Editor, which means in any one day I can put up plenty of reactive content, put together a review like this one, or write an opinion piece about, well, whatever.
Perhaps the best part is that I'm able to commission freelancers for pieces of content, and have been able to give a few writers their first, paid byline on the site. This last point was particularly important to me as I joined the industry later than most, so to be able to give something back the community that made me feel so welcome a few years ago.
I've come a long way from that first series of outlets back in 2018, writing in my free time just for the love of content, and I'm really thankful for the opportunities I've been afforded. Between leaving my previous employment to work in the press for the first time, to leaving and taking up my role at Gfinity, it's been a whirlwind couple of years – and I'm quite happy things have calmed down somewhat, if I'm honest.
Anyway, just a short post today as I count my blessings, but I do have a favour to ask. I'm walking thirteen miles around London again this coming Saturday in memory of my Grandad and to raise money for the Alzheimer's Society.
If you'd like to donate, you can do so here.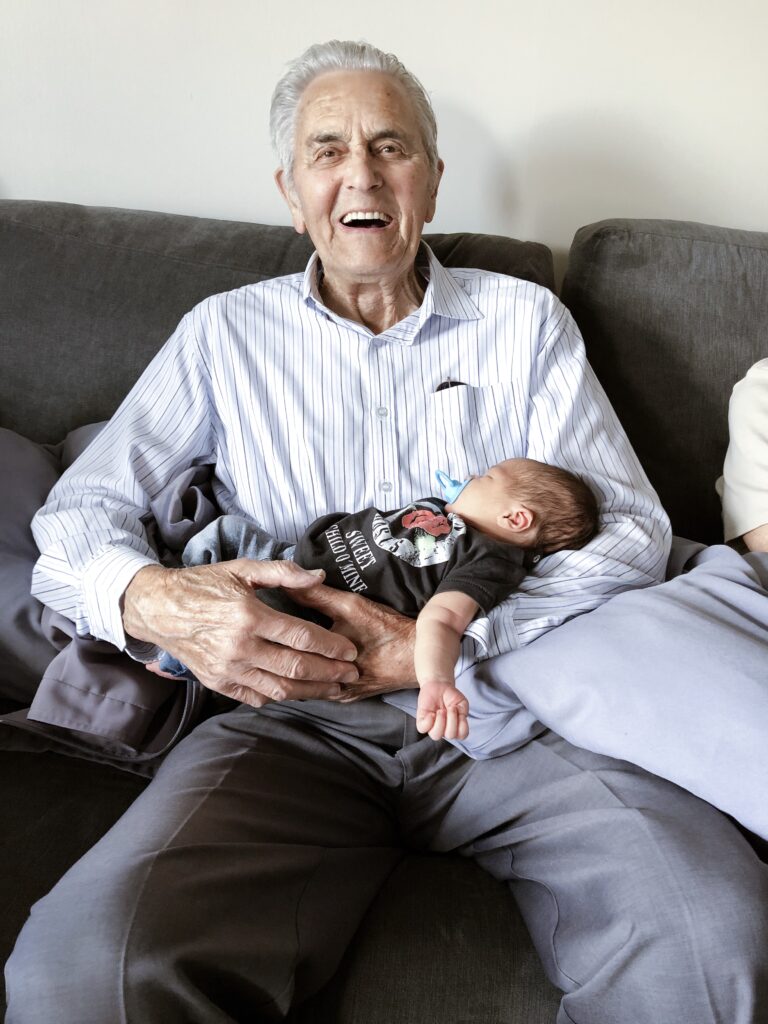 2,610 total views, 2 views today