Alzheimer's Society Memory Walk, October 17 2020
20th October, 2020 - Blog
Hi all, how's it going?
In case you missed it, my family and I took part in the Alzheimer's Society Memory Walk last weekend. Between the four of us, we raised over £800 for the charity in honour of my Grandad.
You can check out the photos below!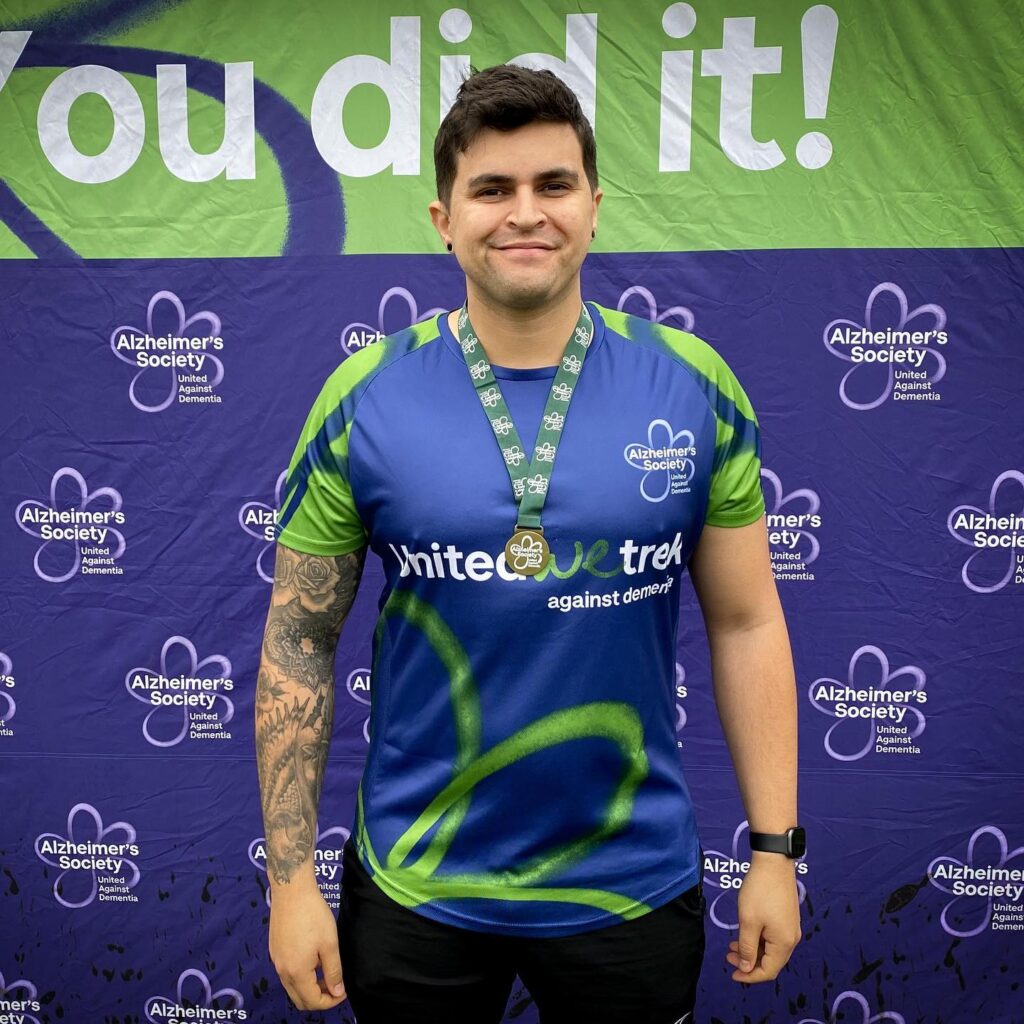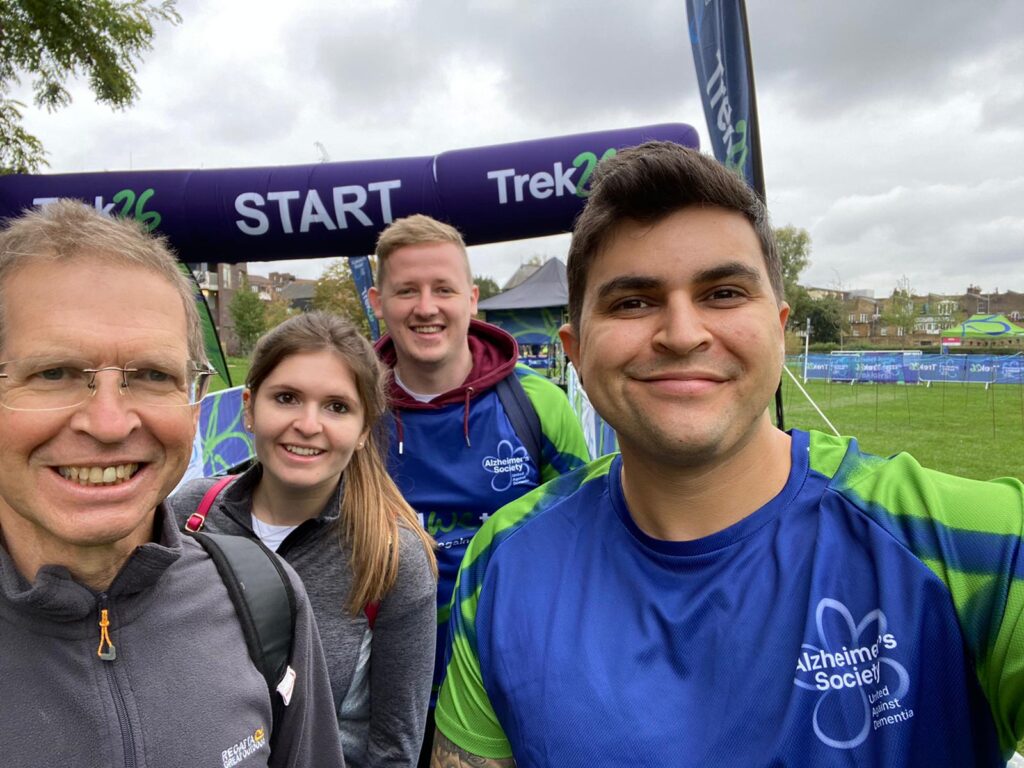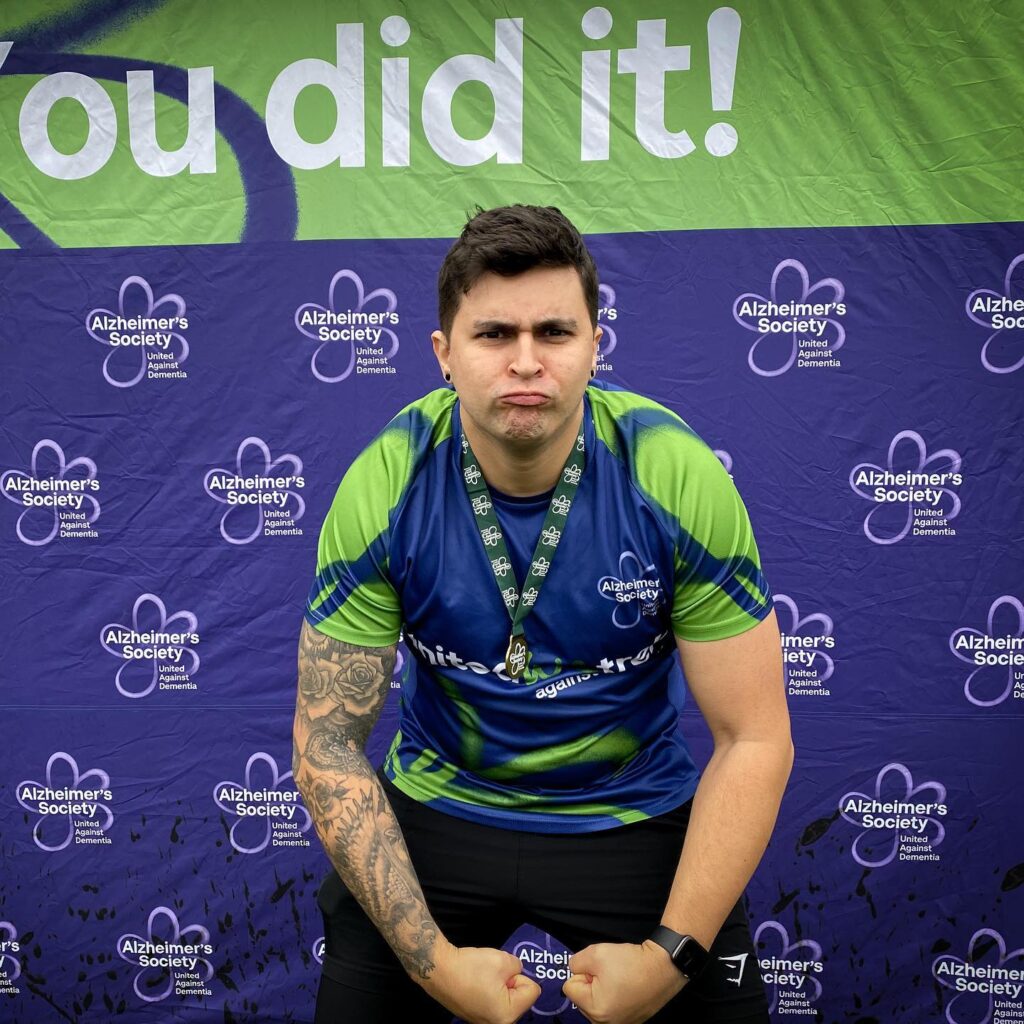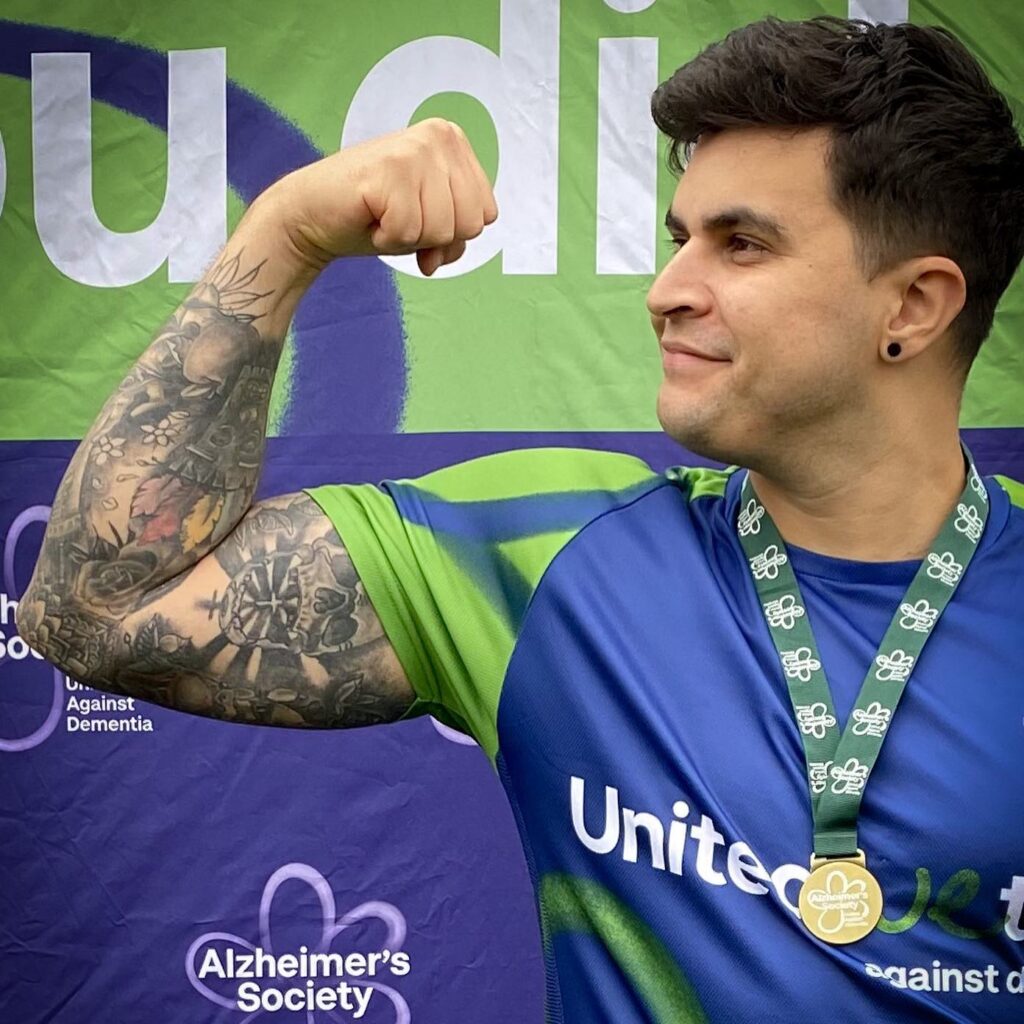 It was a really well run event, nicely organised and very safe given the current pandemic. It was so good, that I'm hoping to do it again next year!
Over the course of the 13 miles I was able to catch up with my Dad which was really nice, plus spend time with my sister and brother-in-law.
If you want to donate, you can find the link here!
In other news, gym work is still going well, and while a combination of factors mean I'm unable to go quite as often as I could back in the day, the weight loss has already begun – hooray.
So, just a short blog post today, but I'll be back later this week with some more nerdy content. I've got some really cool stuff on the horizon, so be sure to keep your eyes on Gfinity.net.
Oh, and one last thing – I've been streaming most Thursday afternoon's for Gfinity, and last week it reached over 40,000 people. How mad is that?!
Anyway, look after each other, wear your mask, and be sure to check in on your loved ones in these increasingly scary times.
L
Recommendation:
VERY late to the party on this, but we've started watching The Haunting of Hill House once Jackson is asleep, and it perfectly captures that feeling of childhood dread you'd feel in dark corridors when you were young. We're just a couple of episodes in, but it's creepy stuff!
2,000 total views, 2 views today