Fitting In Fitness (My Fitness Tech)
31st March, 2020 - Blog
Hey everyone, it's me again!
How's your apocalypse going? All is going well here, aside from climbing the walls a little bit wanting to get out for an extended period of time.
Of course, we've got at least two weeks left – and there's a 99.9% chance this will go a lot longer than that, but let's try and stay positive.
What helps me stay positive? Exercise!
Ok, I miss the gym SO much, but I'd planned to do a little post about the tech I use for fitness – so here we go!
Fitness Tech
Apple Watch Series 5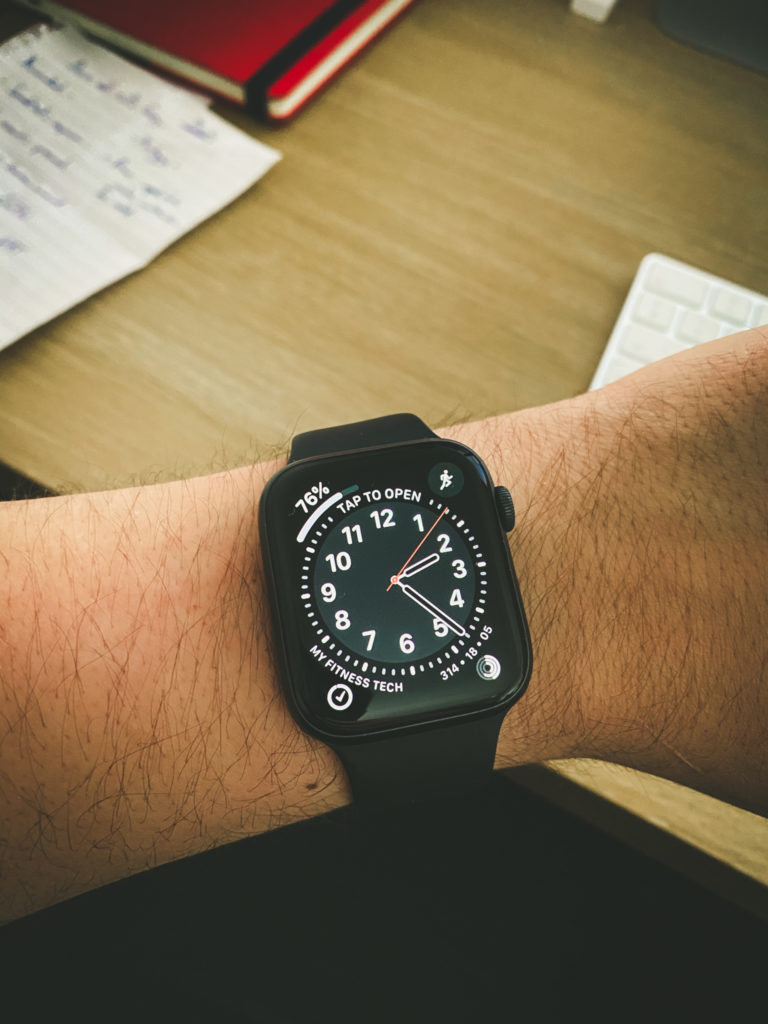 The third Apple Watch I've owned, the Series 5 has features even a nerd like me doesn't use. In fact, I just use it for checking notifications and being able to track my run on occasions I am able to go outside.
As for apps, I use Strava. I only have the free tier, and it's fun to see friends' and family's activities, but it's really just nice to have my run mapped out so I can see how far I got.
Until Spotify and Pocket Casts can play audio straight from my wrist, though, I still need to carry my iPhone 11 Pro Max with me – despite having a 4G connection on the watch.
Powerbeats Pro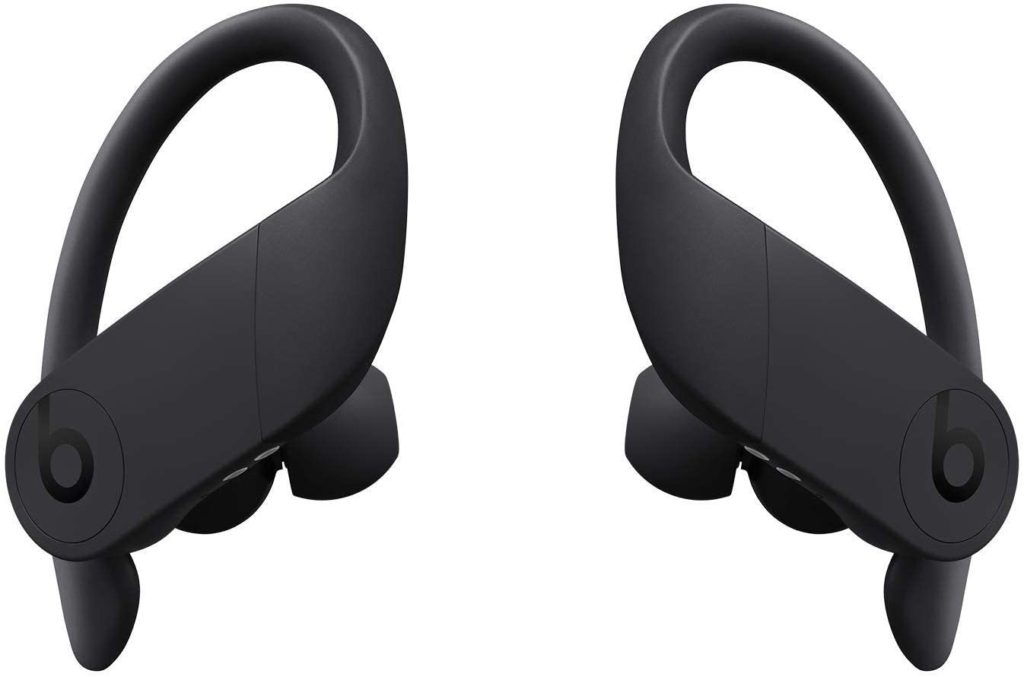 I used to own the Powerbeats 2 Wireless (I think), and they were… fine. When I moved to AirPods a couple of years back, the only issue I had with them was the way they'd constantly be falling out of my ears while running.
After giving them to Frankie for her walks with Jackson, I picked up the Powerbeats Pro and they've become my main earphones and they're great for running. In fact, you'd really struggle to dislodge them, with multiple tips included to help get a secure fit.
They also have great battery life when factoring in the case, but the sheer bulk of that case makes it much less portable than my AirPods were. Still, the Powerbeats Pro are my go-to earphones and I reserve my Beats Studio 3's for when I'm working at home.
Ring Fit Adventure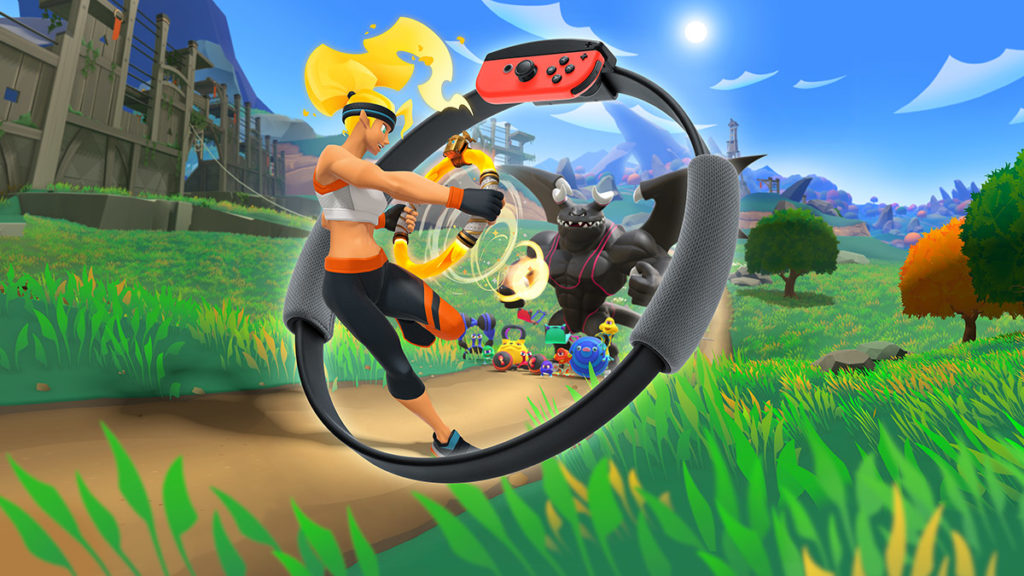 Something I really need to get into the swing of using more while we're stuck at home is Ring Fit Adventure.
Frankie and I tend to use it a couple of evenings a week, and if you're able to get hold of one (they're sold out everywhere), it's well worth picking up.
Full disclosure, I was sent mine by Nintendo to try out, but it's actually kind of magical. You take the Switch console's Joy-Con controllers and strap one onto a 'holster' of sorts that you wrap around your left leg. The other one slots into the titular ring, and then you're ready to go.
With a full RPG-inspired adventure mode that substitutes battles for workout sessions, a wealth of targeted workouts for things like legs, abs, arms and more, and mini-games (including the recently added rhythm game), Ring Fit Adventure is a perfect workout companion when you're home.
2,050 total views, 2 views today