2019 – A Year of Change
26th December, 2019 - Blog
It's been a hell of a year, and it feels crazy to think of how much has changed in 365 days. This year my relationship changed, my family changed, my hobby changed and my work changed. That's a lot of change.
Let's start with the big one – I'm a Dad now. On May 17th, twenty minutes before midnight, Francesca gave birth to our perfect, happy, and very healthy son, Jackson Oliver-Thomas Coombes.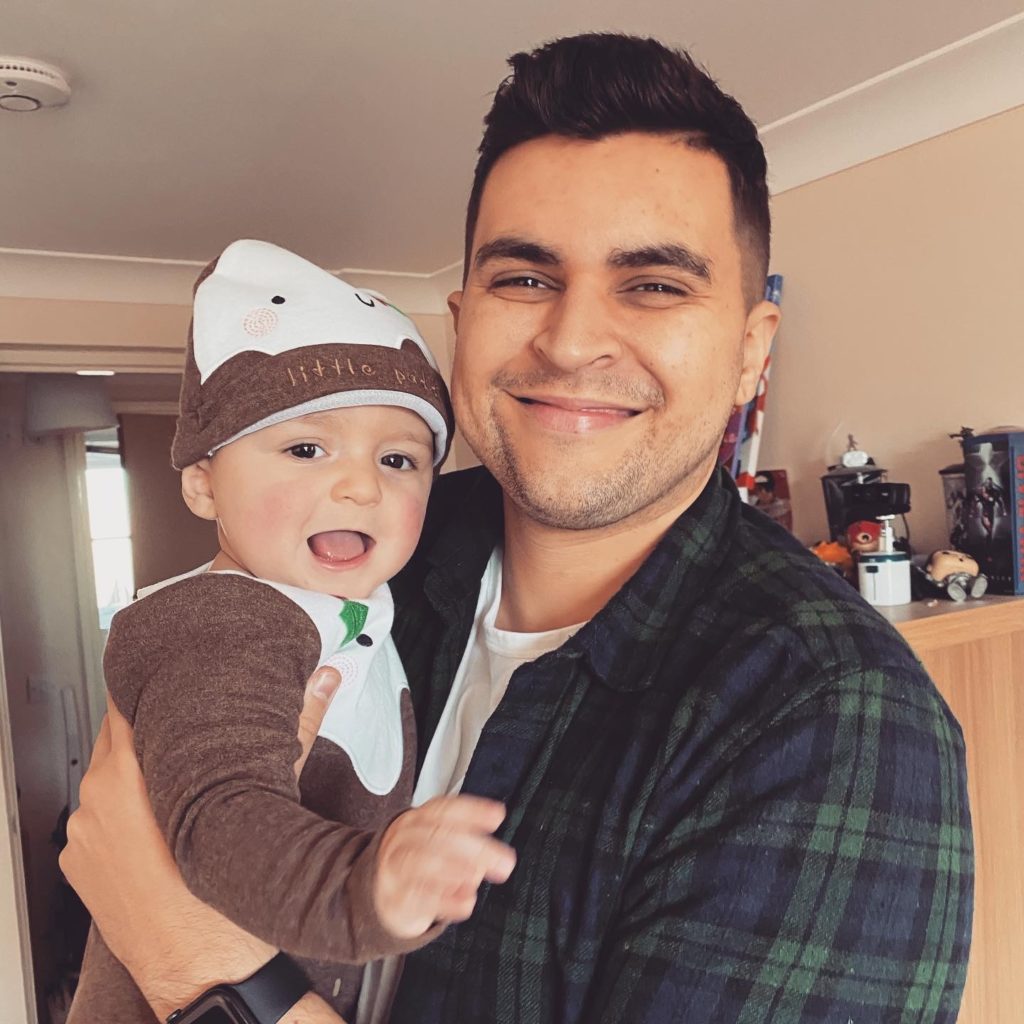 I've not always been the best I can be. I've been hot-headed, I've been abrasive, and I know for a fact I've been difficult to be around. But when I held my son for the first time, all of that fell away. We made a beautiful child, and being a Dad still feels so novel. I said at the time that Jackson will be my life's work, and that still holds entirely true. I can't believe it's been seven months since we met him.
Unfortunately, there were departures as well as arrivals in the Coombes family. On July 13th, my Grandad Ernie passed away. He was a man who remained full of optimism, always – even as he struggled with illness later in life.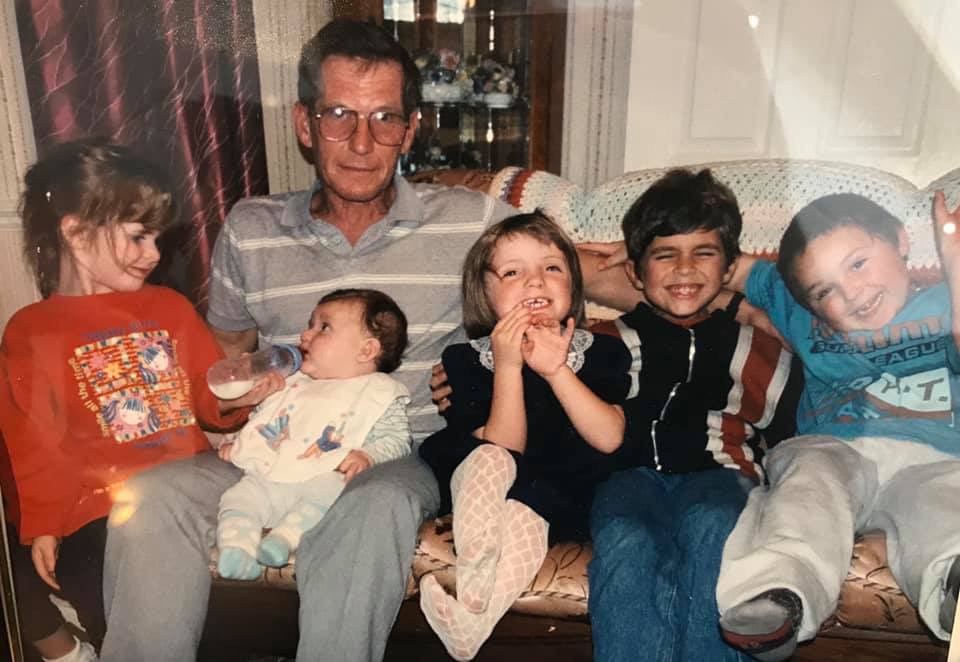 Around three months later, almost to the day, my Gran, Miriam, passed away. Gran always believed in me and was a huge part of my life for almost thirty years. To lose both of my Dad's parents within such a short space meant that this Christmas will felt bittersweet – but I'm so glad they got to meet Jackson.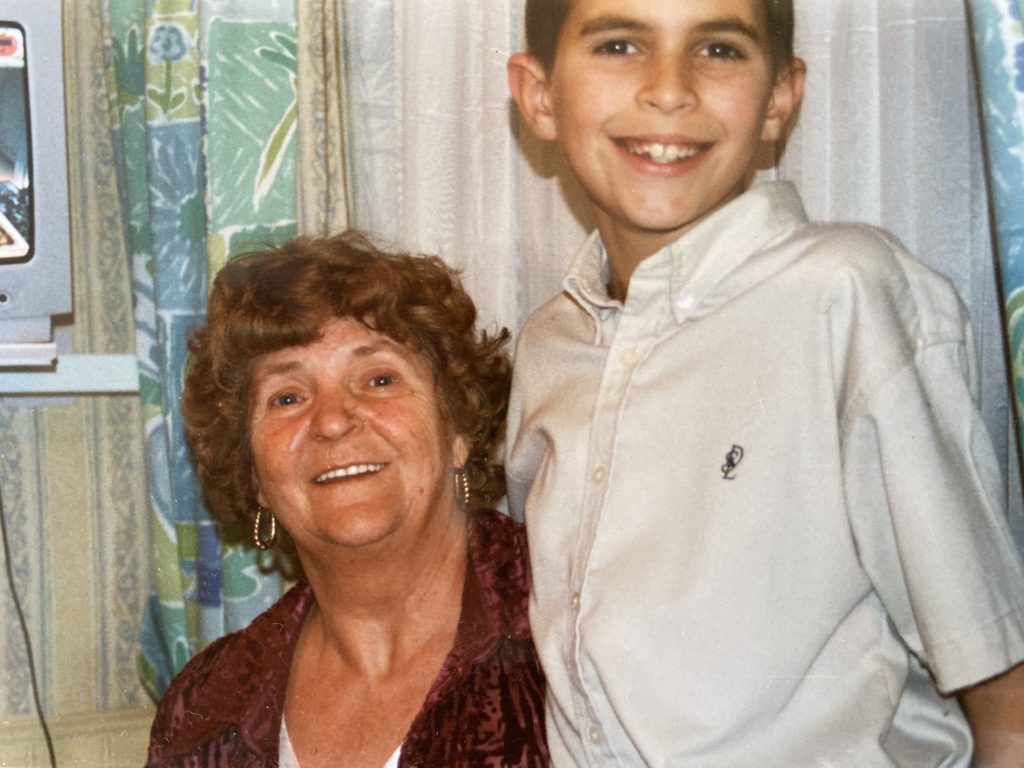 On a more positive note, this year saw me take on my first paid freelance work – and business has been good. Despite the loss of income from Frankie's maternity leave, we've been able to continue to provide for our son, and ourselves. It's been a real morale-booster if nothing else, and I've put out plenty of work I'm incredibly proud of – with more to come.
It feels surreal that I'd turned writing into a second job, but in July I made the decision to make it my full-time job as well. In August I left Southend Borough Council, a place I'd worked for around 7 years, and made the move to Reach PLC – the UK's largest publisher.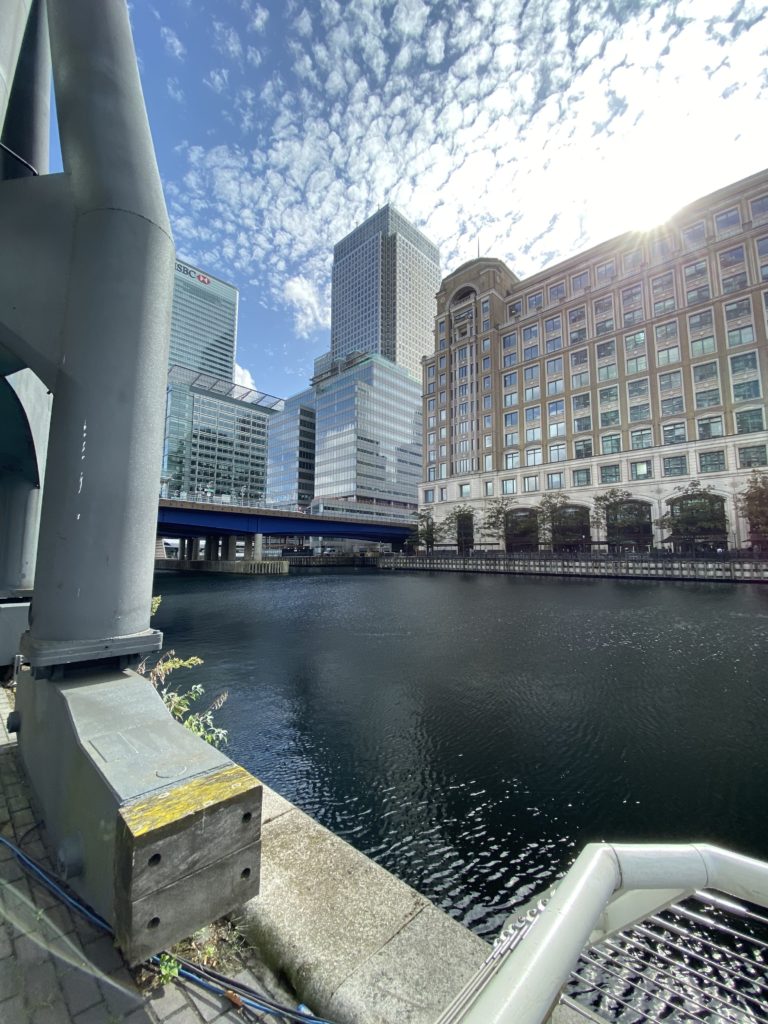 It still feels like a fever dream, and while it's not been an easy transition in the slightest, it's a move I'm glad I made. I've been supported by great colleagues, and while I know I have a lot to learn, I'm excited to be able to write for such an incomparably large audience. There's a lot of pressure, sure, but I'm hopeful I can push on in 2020.
Of course, those commutes take their toll a bit, and in November we finally decided to end Counties. There have been some incredible times this year with the band, but ultimately we all have so much going on in life that it felt tough to even get in the same room together at times. We'll always remain friends, and some of us are looking to try and do something musically in 2020 – so we'll see what happens.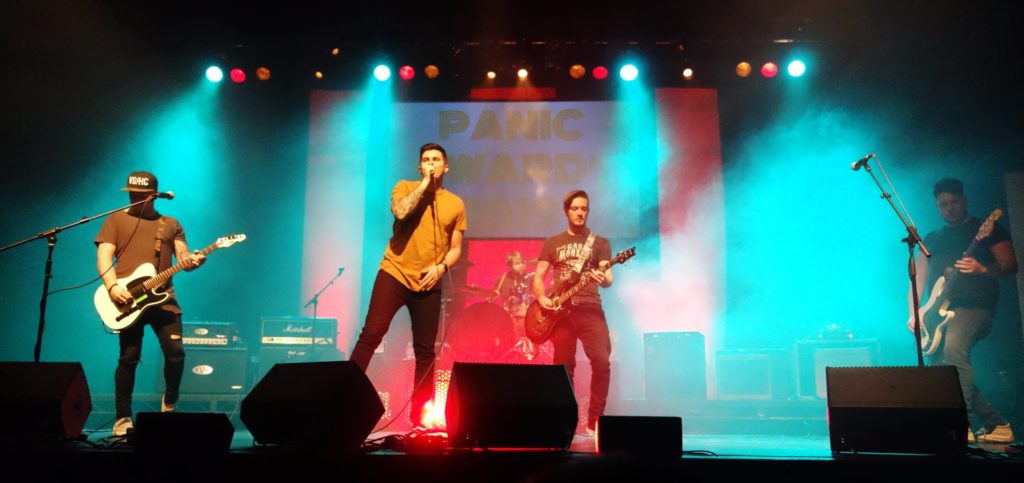 Finally, I'd be remiss if I didn't mention that I popped the question to Frankie in July after the best two years of my life. It's been a whirlwind journey, but I can't wait to take the next steps of our adventure together.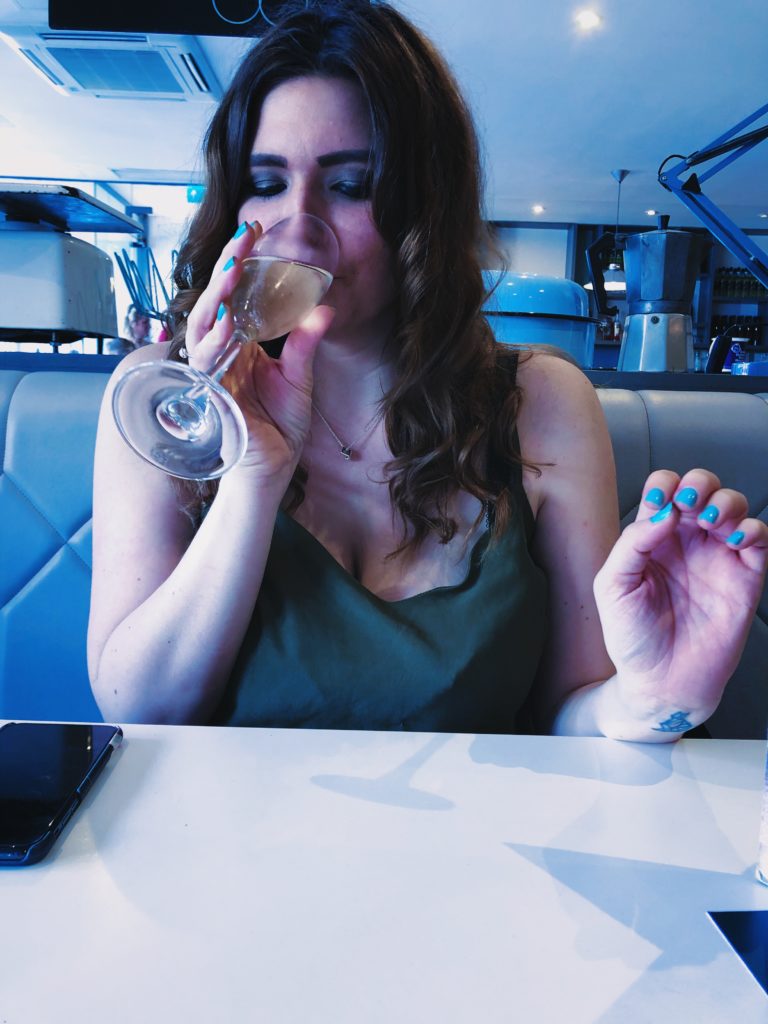 Anyway, it's been a really exciting year (aside from the aforementioned sad moments), and I cannot wait to head to Disneyland in a couple of weeks for my 30th!
I'll be doing my usual "best of" lists at some point before the New Year, so keep your eyes out for that!
Here's a handful of highlights of 2019:
Press trips for Apple, Amazon, and Ubisoft events
Almost 400 pieces of freelance content written this year, with most being paid (in comparison, last year's was 60 pieces, all unpaid)
We (Counties) were nominated for two Panic Awards. We didn't win, but being able to play to a packed theatre was prize enough!
We released our last (and best) song, Coalesce – which you can find on Spotify et al.
I went to Comic-Con and got to hold the Buster Sword from Final Fantasy 7.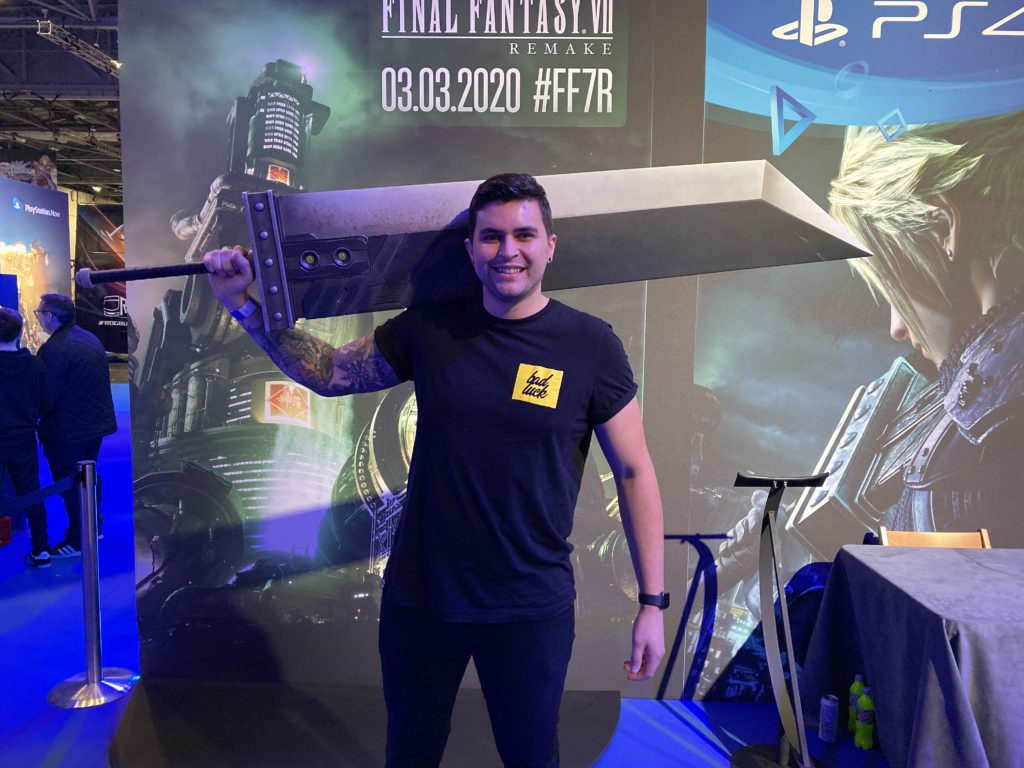 I was able to fulfil a childhood dream – I had my work published in Official PlayStation Magazine.
I can't wait to see what kind of exciting things 2020 brings!
L x
911 total views, 2 views today